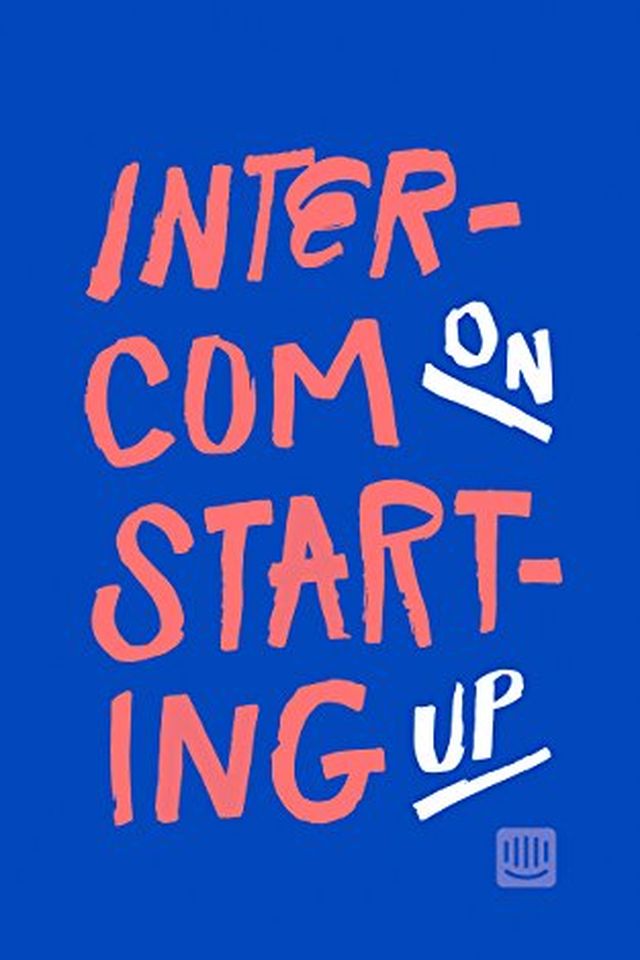 Intercom on Starting Up
Des Traynor
Discover honest and opinionated insights on building a successful startup with this book. Written by the creators of Intercom, this book is not your typical startup cliché, but a unique take on what they've learned over the past 6 years. Learn from the successes and failures of their journey without the myths and overused lessons of the past. Your mileage may vary, but this book will surely provide valuable insights for any aspiring entrepreneur.
Publish Date
2017-04-20T00:00:00.000Z
2017-04-20T00:00:00.000Z
Recommendations
If you want to build a startup in the tech space. @intercom has created a couple of great books to help you plan, prepare, and succeed. Read this one before you start. Please feel free to send me token equity in your startup to say thanks.     
–
source