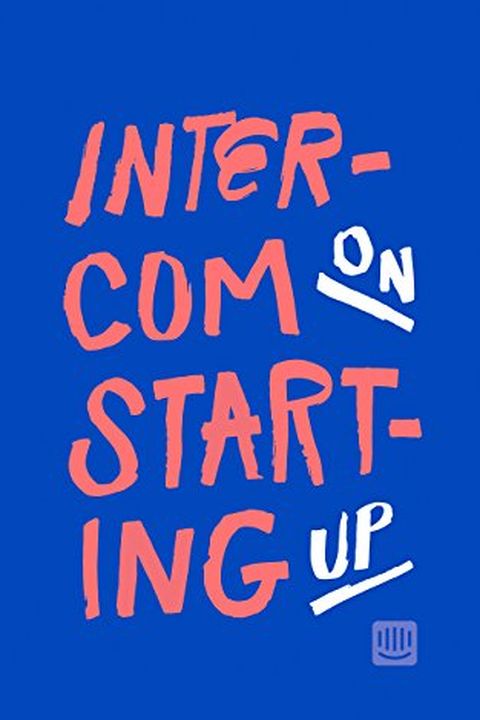 Intercom on Starting Up
Des Traynor
With the insane volume of startup literature already out there writing this book wasn't a no-brainer for us. No one wants to add to the scrap heap. But if you restrict yourself to only reading articles from people who have actually created a business, hit some revenue target, or broken out of the MVP-in-an-incubator stage, there's very few books an...
Publish Date
2017-05-18T00:00:00.000Z
2017-05-18T00:00:00.000Z
Recommendations
If you want to build a startup in the tech space. @intercom has created a couple of great books to help you plan, prepare, and succeed. Read this one before you start. Please feel free to send me token equity in your startup to say thanks.     
–
source