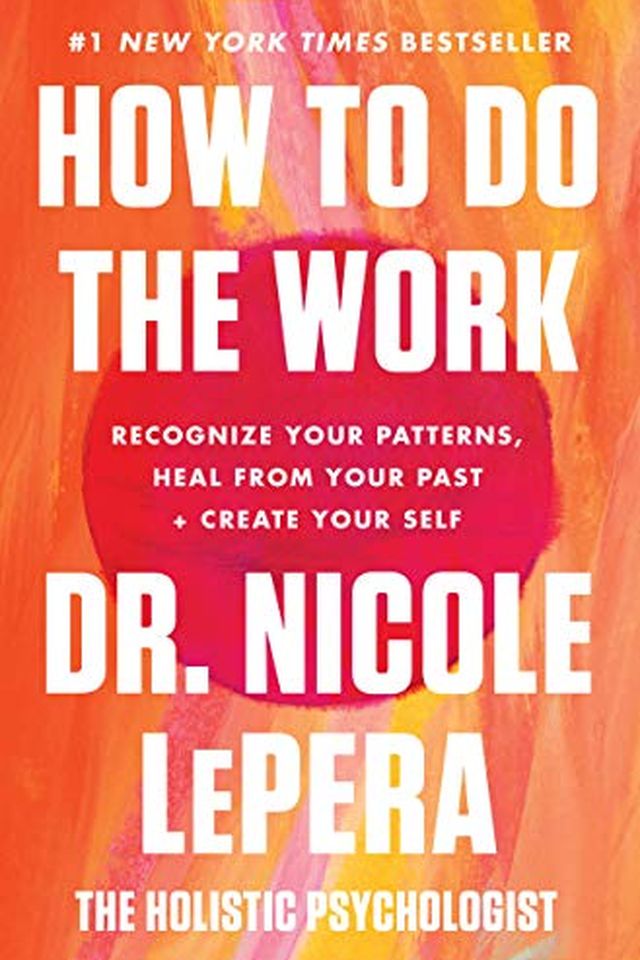 How to Do the Work
Recognize Your Patterns, Heal from Your Past, and Create Your Self
Nicole Lepera
This revolutionary book by clinical psychologist Dr. Nicole LePera offers a new approach to healing that combines mental, physical, and spiritual wellness to produce lasting change. In "How to Do the Work," Dr. LePera helps readers recognize the impact of adverse childhood experiences and trauma on behavior, and provides tools to break free from destructive patterns and achieve a more authentic and positive life. This is a must-read for anyone seeking a transformative and empowering shift in mental wellness and self-care practices.
Publish Date
2021-03-09T00:00:00.000Z
2021-03-09T00:00:00.000Z
Recommendations
@NiharikaSodhi @Theholisticpsyc This book will never finish. The work will continue for life!     
–
source