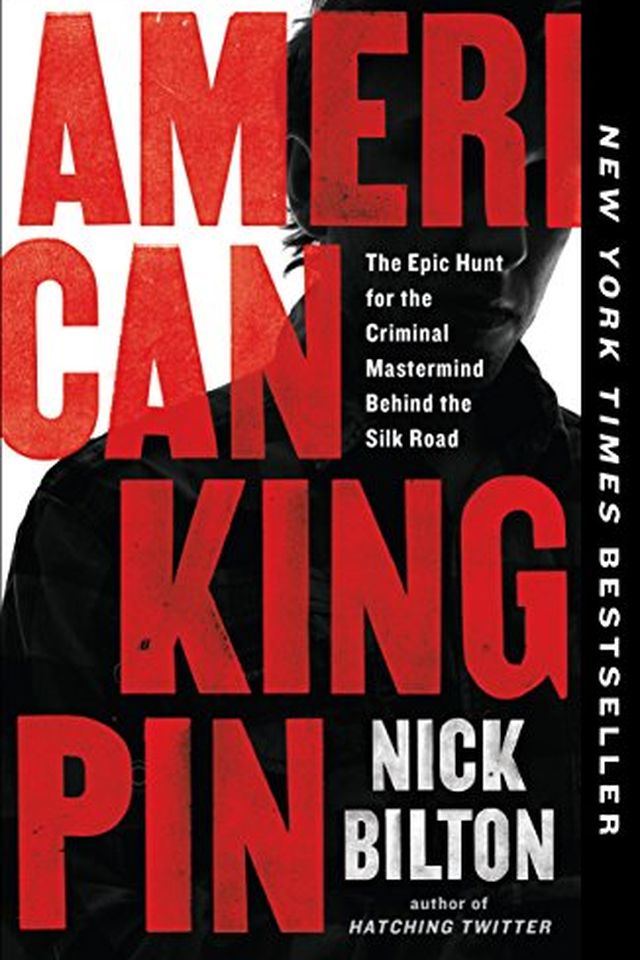 American Kingpin
The Epic Hunt for the Criminal Mastermind Behind the Silk Road
Nick Bilton
This gripping non-fiction book tells the true story of a 26-year-old programmer who built a billion-dollar online drug empire from his bedroom. Using a clandestine website hosted on the Dark Web, the Silk Road, anyone - from teenage weed dealers to terrorists - could buy and sell contraband detection-free. When the media caught wind of the site, the federal government launched an epic two-year manhunt for the elusive Dread Pirate Roberts, the site's proprietor. Drawing on exclusive access to key players and 2 billion digital words left behind, Vanity Fair correspondent Nick Bilton presents a thrilling tale filled with twists, lucky breaks, and unbelievable close calls.
Publish Date
2017-05-02T00:00:00.000Z
2017-05-02T00:00:00.000Z
Recommendations
Everything here is factual, but it reads like the Da Vinci Code. It is unbelievably riveting. It does that thing, where in the end of every chapter it leaves you with just enough for "ah" and you have to read the first paragraph of the next chapter, and then before you know it, it is a downward spiral and you end up finishing this book.     
–
source
@KurtisHanni Breathtaking book     
–
source
@camillericketts It's one of my favorite books. I love stuff at the intersection of crime and computers. Other faves: - Ghost in the Wires - American Kingpin - Kingpin (Kevin Poulson)     
–
source