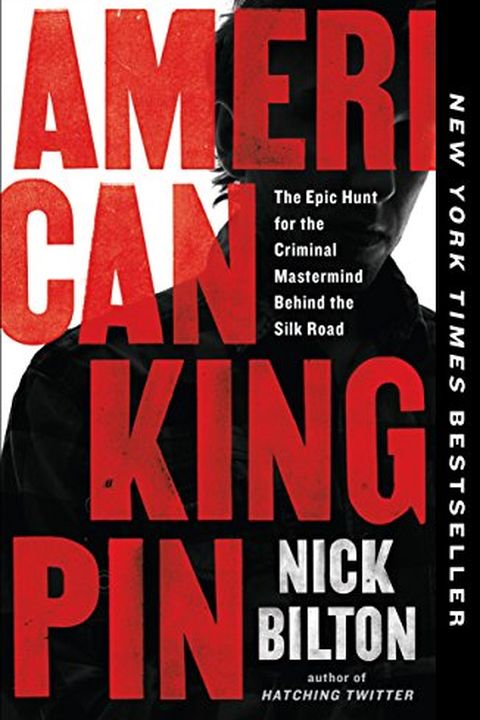 American Kingpin
The Epic Hunt for the Criminal Mastermind Behind the Silk Road
Nick Bilton
The unbelievable true story of the man who built a billion-dollar online drug empire from his bedroom--and almost got away with it In 2011, a twenty-six-year-old libertarian programmer named Ross Ulbricht launched the ultimate free market: the Silk Road, a clandestine Web site hosted on the Dark Web where anyone could trade anything--drugs, NEW YOR...
Publish Date
2017-05-02T00:00:00.000Z
2017-05-02T00:00:00.000Z
Recommendations
Everything here is factual, but it reads like the Da Vinci Code. It is unbelievably riveting. It does that thing, where in the end of every chapter it leaves you with just enough for "ah" and you have to read the first paragraph of the next chapter, and then before you know it, it is a downward spiral and you end up finishing this book.     
–
source
@KurtisHanni Breathtaking book     
–
source
@camillericketts It's one of my favorite books. I love stuff at the intersection of crime and computers. Other faves: - Ghost in the Wires - American Kingpin - Kingpin (Kevin Poulson)     
–
source