Sort by
Latest Recommendations First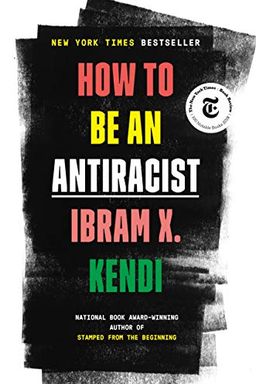 Explore the concept of antiracism and how to build an equitable society with Ibram X. Kendi's thought-provoking book. Through a mix of history, science, ethics, and personal narrative, Kendi reshapes the conversation about racial justice in America and asks readers to consider what an antiracist society would look like. How to Be an Antiracist is a must-read for anyone looking to move beyond awareness of racism and take actionable steps towards creating a just future.
Everyone should read/listen to this book! This is such important work for each of us to unlearn our conscious and unconscious racism. It is work to be #Antiracist but work that must be done.     
–
source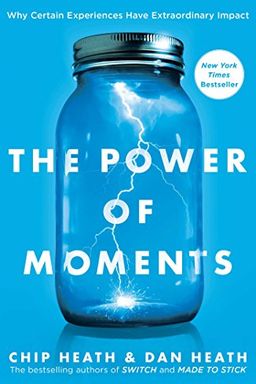 This book explores the power of brief experiences and how they can change us. The authors identify four elements that dominate our most memorable moments: elevation, insight, pride, and connection. By embracing these elements, we can create more moments that matter. The book delves into mysteries of experience, such as why we tend to remember the best or worst moments and forget the rest, and why our most cherished memories are clustered into a brief period during our youth. The Power of Moments shows readers how to be the author of richer experiences and create memories that matter.
@cruzerduzer I am writing one now but if you want a great audible book check out POWER OF MOMENTS by chip heathe. Ive listened to it twice. :)     
–
source