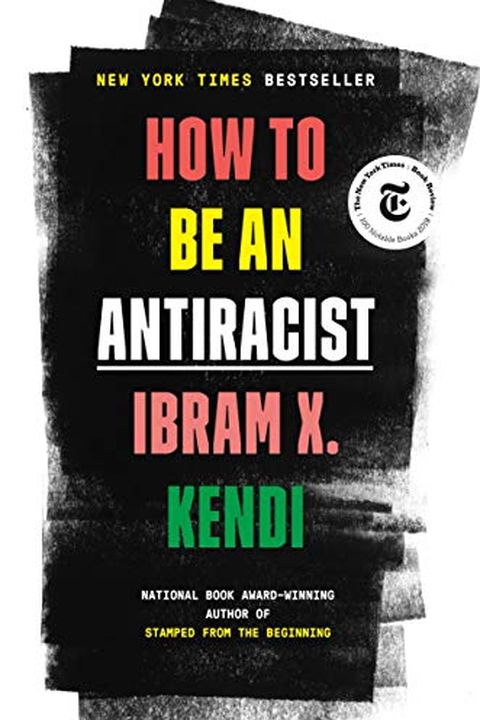 How to Be an Antiracist
Ibram X. Kendi
Ibram X. Kendi's concept of antiracism reenergizes and reshapes the conversation about racial justice in America--but even more fundamentally, points us toward liberating new ways of thinking about ourselves and each other. In How to be an Antiracist, Kendi asks us to think about what an antiracist society might look like, and how we can play an ac...
Publish Date
2019-08-13T00:00:00.000Z
2019-08-13T00:00:00.000Z
Recommendations
Fantastic book. Should be required reading.     
–
source
Everyone should read/listen to this book! This is such important work for each of us to unlearn our conscious and unconscious racism. It is work to be #Antiracist but work that must be done.     
–
source
In yesterday's #AskAmy column - I somewhat tamely suggested that someone become an "ally" toward POC and push back against bigotry (I recommended reading "How to be an Antiracist"). This has really brought out some super-fragile haters. Fun for a Monday.     
–
source