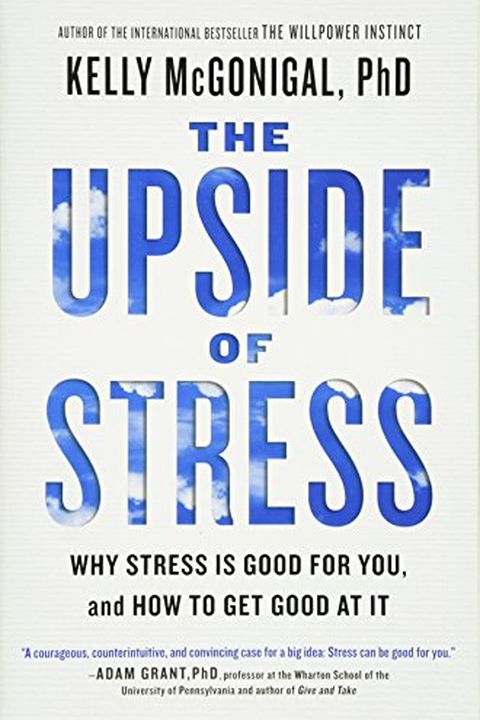 The Upside of Stress
Why Stress Is Good for You, and How to Get Good at It
Kelly McGonigal
Learn how to embrace stress and turn it into a positive force with The Upside of Stress, a groundbreaking book by psychologist and award-winning teacher Kelly McGonigal. Based on extensive research, this surprising and life-changing guide proves that stress isn't always a bad thing. Discover how to capitalize on its benefits, increase your focus and energy, and even strengthen personal relationships. With practical advice and a fresh perspective, this is a must-read for anyone looking to improve their mindset and get better at handling stress.
Publish Date
2015-05-05T00:00:00.000Z
2015-05-05T00:00:00.000Z
First Published in 2012
Recommendations
@paulg @rivatez Upside of Stress, Why We Sleep, The Score Takes Care of Itself, The Little Kingdom, Vision of the Anointed.     
–
source
3/ The Upside of Stress (Kelly McGonigal) This book taught me to embrace stress as an opportunity. Key takeaway: Your stress is helpful. You just need to be better at it. When you view it as good for you, it can make you more resilient, courageous, and even healthier.     
–
source
@abatalion The Happiness Project. Gretchen Rubin Upside of Stress. Kelly McGonigal Grit. Angela Duckworth Something to Food About. Questlove cc/@rabois     
–
source