Sort by
Latest Recommendations First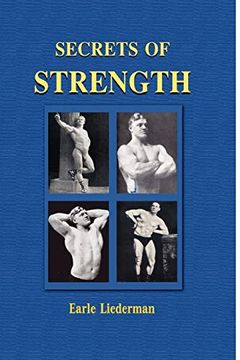 Reprint of a fascinating old book that everyone who is interested in sports and athletics must read. Everything one should know about how one can gain unusually great strength, about the famous strongmen of the past and their training methods... By one of the absolutely best informed - the authentic strength training super-expert Earle Liederman......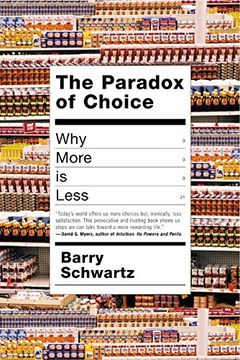 A very good book.     
–
source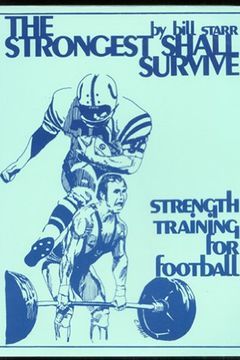 The original classic strength training manual from the late 70's (third printing, revised first edition 1979)l. The purpose of the book is to help high school and college coaches set up functional strength programs with a minimum of equipment and time. It is also valuable to any athlete who trains on his own and needs direction. The manual was...
Remains one of the best strength training books.     
–
source