Sort by
Latest Recommendations First
Christianity has tended to focus on right beliefs and right choices as the keys for personal growth. But biblical evidence and modern brain science show that our character is shaped more by whom we love than what we believe.Through conversations he had with Dallas Willard at the Heart & Soul Conference shortly before Dallas's death, Jim Wilder show...
So, simply put... D=dialogue, T=trust (no fear), L=love. The book is called Revolted, by Dallas Willard. Definitely worth a read. Click here to get your hands on it👉🏼:     
–
source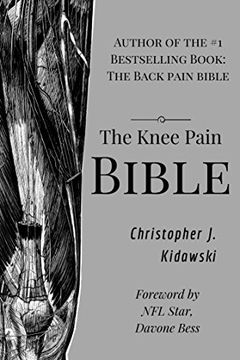 The Knee Pain Bible
A Self-Care Guide to Eliminating Knee Pain and Returning to the Movements You Love!
COMPLETELY RID YOUR KNEES FROM THE PAIN OF TENDINITIS, OR DISCOMFORT WITHOUT PAINFUL INJECTIONS, DRUGS, OR SURGERY! Do any of these statements sound like you? "I would be able to lose the weight, and exercise if only my knees didn't hurt so bad." "If my knees didn't hurt I would be able to run faster for a longer period of time." "I love basketball...
One of the better knee pain books I've read. Quite good approach:     
–
source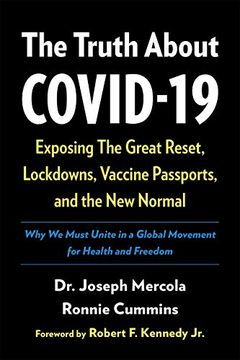 Multiple New York Times best-selling author Dr. Joseph Mercola and Ronnie Cummins, founder and director of the Organic Consumers Association, team up to expose the truth--and end the madness--about COVID-19.Since early 2020, the world has experienced a series of catastrophic events--a global pandemic caused by a so-called novel coronavirus; interna...
This book is blowing my mind right now. Incredibly well-written:     
–
source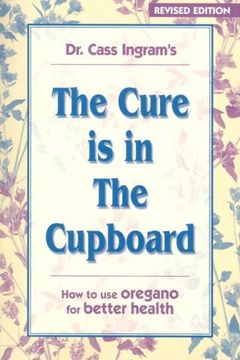 No The Cure is in the Cupboard Read a customer review or write one ....
I am increasingly convinced that oil of oregano is one of the most potent compounds one could have in their cupboard for just about any ailment. Great book:     
–
source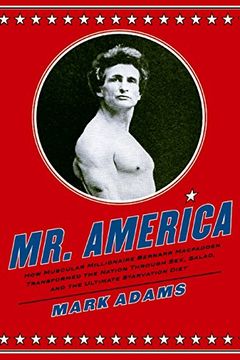 Mr. America
How Muscular Millionaire Bernarr Macfadden Transformed the Nation Through Sex, Salad, and the Ultimate Starvation Diet
This book is good/hilarious. Anybody into exercising should read it:     
–
source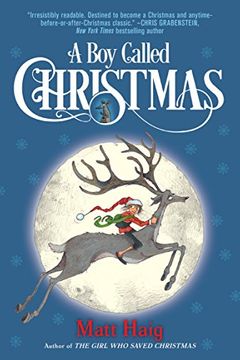 I think this is the best fiction Christmas book I've read in quite some time: (kudos @matthaig1).     
–
source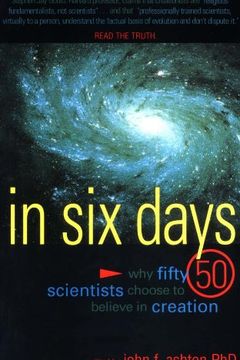 In Six Days
Why Fifty Scientists Choose to Believe in Creation
Within the pages of this book are the testimonies of fifty men and women holding doctorates in a wide range of scientific fields who have been convicted by the evidence to believe in a literal six-day creation. It's well worth a read:     
–
source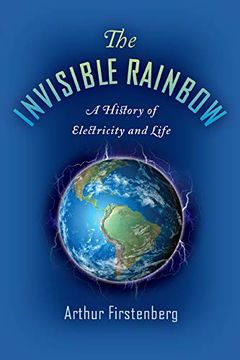 This book is kind of blowing my mind right now. #quarantineread -     
–
source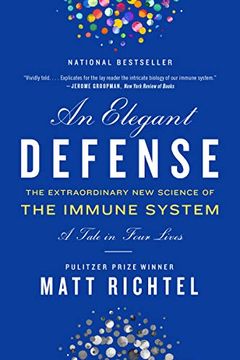 Be cautious with "boosting" your immune system. If you do successfully boost, you might boost it to do something bad. Boosting immunity in excess can create side effects, including a cytokine storm. So just be prudent please. Recommend this book for more:     
–
source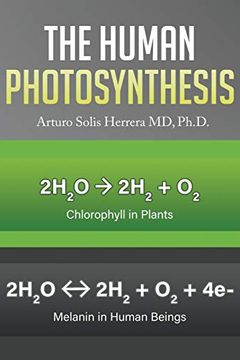 The concept of Photosynthesis (building-up something using the Energy of light) is presently applied only to the plants kingdom. However the unraveling of the intrinsic property of melanin to split and re-form the water molecule breaks the paradigm. During a study about the three main causes of blindness initiated in 1990 in Aguascalientes, Mexico;...
Tip: for massive surge of energy without food-based calories, consume chaga, chlorella and methylene blue then go for sunshine walk or use red light panels. All generate electrons in presence of light photons. Great book to learn more: #photosynthesis     
–
source
Curable by Travis Christofferson
Eat To Beat Disease by William Li
Digital Minimalism by Cal Newport
The Testosterone Optimization Therapy Bible by Jay Campbell
The Way of the Superior Man by David Deida
The Cancer Revolution by Leigh Erin Connealy
The Complete Guide to Fasting by Jason Fung
Chop Wood Carry Water by Joshua Medcalf
Dissolving Illusions by Suzanne Humphries
Falling Upward by Richard Rohr
Celebration Of Discipline by Richard Foster
Awareness by Anthony de Mello