Jennifer McMahon Books
I'm the author of nine suspense novels, including Promise Not to Telll, The Winter People, and my newest, The Drowning Kind. I live in central Vermont with my partner and daughter, in an old Victorian that some neighbors call The Addams Family house.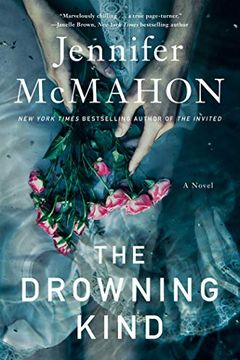 Be careful what you wish for.When social worker Jax receives nine missed calls from her older sister, Lexie, she assumes that it's just another one of her sister's episodes. Manic and increasingly out of touch with reality, Lexie has pushed Jax away for over a year. But the next day, Lexie is dead: drowned in the pool at their grandmother's estate....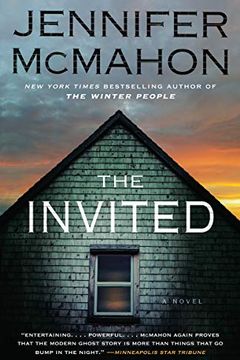 The Invited
A Novel
Jennifer McMahon
-
2020-01-28

(first published in 2019)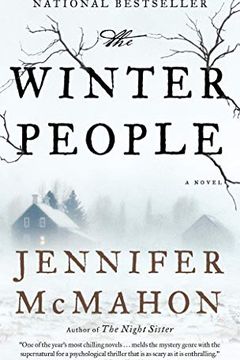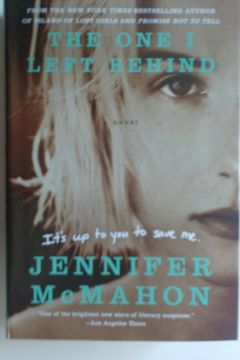 Bestselling author Jennifer McMahon is back with a gut-wrenching mystery about an architect whose troubled mother has been found 25 years after being kidnapped-by a killer who is still on the loose.The summer of 1985 changed Reggie's life. Thirteen, awkward, and without a father, she finds herself mixed up with her school's outcasts-Charlie, the lo...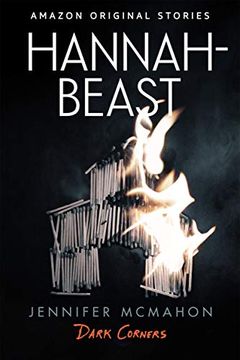 The fate of a lonely girl becomes part of a town's shameful secret history in Thriller Award winner Jennifer McMahon's terrifying story of guilt, retribution, and one tragic Halloween night.Thirty-four years ago, on October 31, poor Hannah Talbott took part in a scavenger hunt gone violently wrong. The mean girls made sure of it. To this day, for a...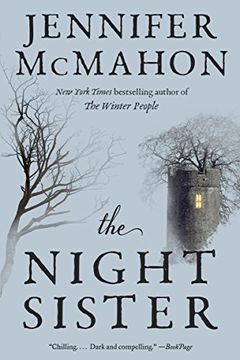 Once the thriving attraction of rural Vermont, the Tower Motel now stands in disrepair, alive only in the memories of Amy, Piper, and Piper's kid sister, Margot. The three played there as girls until the day that their games uncovered something dark and twisted in the motel's past, something that ruined their friendship forever.Now adult, Piper and...
The major new novel from New York Times bestselling suspense writer Jennifer McMahon.Eva grew up watching her father, Miles, invent strange and wonderful things in the small workshop behind their house on the river that runs through their old mill town. But the most important invention of all was the one that Miles claimed came from the mind of Tho...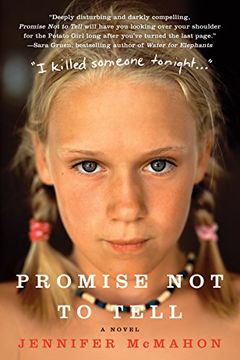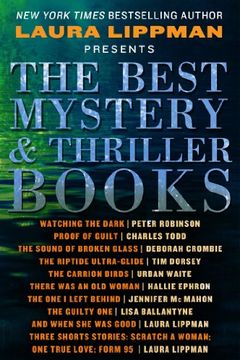 The Best Mystery & Thriller Books
Excerpts from New and Upcoming Titles from the Best Mystery and Thriller Authors in the Genre
Laura Lippman, Peter Robinson, Charles Todd, Deborah Crombie, Tim Dorsey, Urban Waite, Hallie Ephron, Jennifer McMahon, Lisa Ballantyne
-
2012-12-18
New York Times bestselling author and one of the most acclaimed novelists in America today, Laura Lippman, presents The Best Mystery & Thriller eBooks. The perfect download to break in your new device, this free sampler is a curated volume of excerpts from new and upcoming titles from the best Mystery & Thriller authors in the genre. It also includ...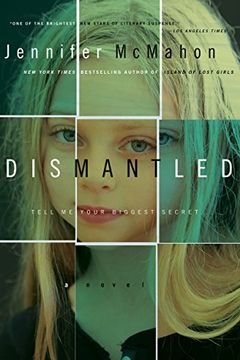 The New York Times bestselling author of the acclaimed Island of Lost Girls and Promise Not to Tell returns with a chilling novel in which the secrets of the past come back to haunt a group of friends in terrifying ways.Dismantlement = FreedomHenry, Tess, Winnie, and Suz banded together in college to form a group they called the Compassionate Disma...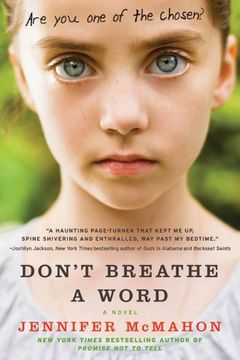 Island of Lost Girls by Jennifer McMahon
My Tiki Girl by Jennifer McMahon