Mary Kubica Books
Mary Kubica is the New York Times and USA Today bestselling author of many novels. She holds a Bachelor of Arts degree from Miami University in Oxford, Ohio, in History and American Literature. Mary lives outside of Chicago with her husband and two children.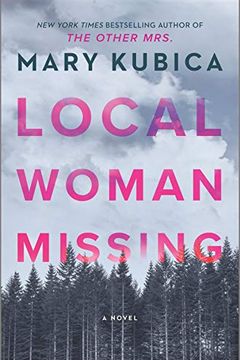 A community is terrorized by unexplained disappearances of women and a child, until 11 years later when one of the missing suddenly reappears. This twisted thriller by a renowned author explores the dark secrets hidden in seemingly normal households, and the lengths people will go to in order to keep them hidden.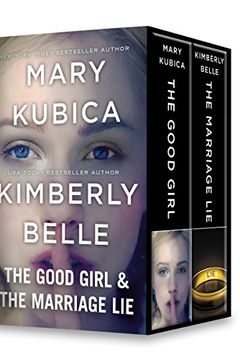 Discover two gripping thrillers in one package; THE GOOD GIRL by Mary Kubica and THE MARRIAGE LIE by Kimberly Belle. In THE GOOD GIRL, Mia Dennett makes a mistake when she goes home with a stranger, and following him will change her life forever. In THE MARRIAGE LIE, Iris's world falls apart when she learns her husband has been lying to her, and she embarks on a dangerous quest for the truth. Two books you won't be able to put down.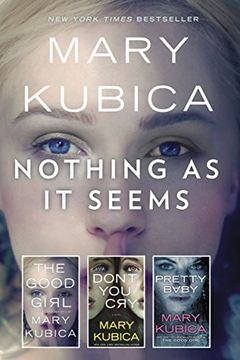 Three heart-stopping thrillers from New York Times bestselling author Mary Kubica are now available in one e-book package. From a one-night-stand turned nightmare, to a mysterious woman who draws in an innocent teenager, to an act of kindness that spirals into a web of lies, these stories will keep you up reading late into the night. With masterful suspense and unexpected twists, Kubica shows us that nothing is as it seems.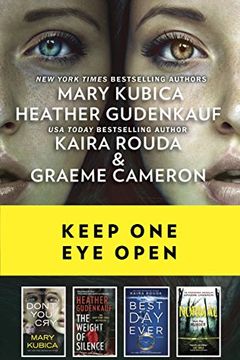 Keep One Eye Open
A Collection of Chilling Thrillers
Mary Kubica, Heather Gudenkauf, Kaira Rouda, Graeme Cameron
-
2018-08-01
This e-book package features four gripping psychological thrillers written by bestselling masters of suspense. From a missing person's case in Chicago to the disappearance of two young girls in Iowa, these twisted tales will keep you guessing until the final page. Perfect for fans of dark, thrilling stories that will enthrall and haunt you long after you finish reading.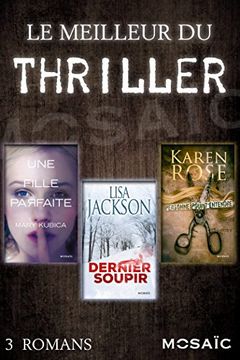 Discover three suspenseful novels recommended by MOSAIC editions that will grip you from the very first page. Follow a young heiress who accepts a stranger's invitation and later realizes she has made a grave mistake in "Perfect Girl" by Mary Kubica. Join detectives Selena Alvarez and Regan Pescoli as they investigate a mysterious and cold-blooded sniper in Lisa Jackson's "Last Breath." And in "You Can't Hide," Karen Rose takes you on a journey to prove the innocence of a man who has been unjustly accused of murder. These gripping thrillers are not to be missed.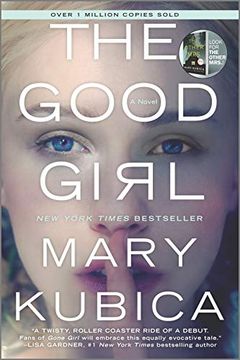 A young woman named Mia makes a decision that changes her life forever when she leaves a bar with a mysterious stranger. Colin Thatcher takes her to a secluded cabin in rural Minnesota, causing her mother and a detective to launch a desperate search. The emotional fallout from this event leads to unexpected consequences for everyone involved.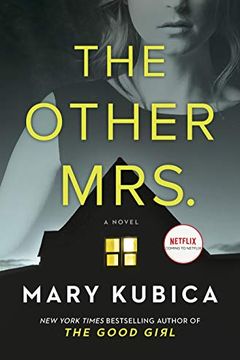 Small-town life for the Foust family is anything but peaceful when their neighbor is found dead. Sadie Foust, new to the area, attempts to uncover the truth about Morgan Baines' murder. But the more she discovers, the more she realizes how high the stakes are for her and her family. Dive into the mystery of The Other Mrs. and unravel the secrets of this deadly coastal town.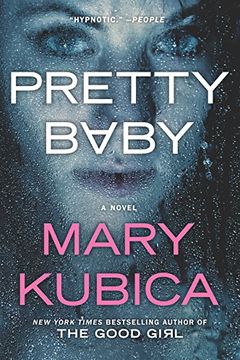 In this gripping psychological thriller, a chance encounter with a teenage girl holding an infant leads to an unexpected invitation into a woman's home. As the woman tries to help the girl, she uncovers dark secrets from her past and must decide how far she's willing to go to help a stranger. Twists and turns abound in this thrilling tale from a national bestselling author.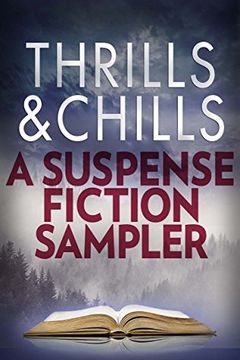 Thrills & Chills
A Suspense Fiction Sampler
Mary Kubica, J.T. Ellison, Anna Snoekstra, Averil Dean, Heather Gudenkauf, Paula Treick DeBoard, Emelie Schepp, Graeme Cameron, Tess Gerritsen
-
2016-02-01
Discover a collection of heart-pounding and spine-tingling thrillers that will keep you up all night with Thrills & Chills. From secrets and lies to gritty crimes and hard-boiled mysteries, this sampler from popular authors like Mary Kubica, J.T. Ellison, and Tess Gerritsen has something for every suspense fan. Dive into twisted tales, dark puzzles, and characters who aren't what they seem with this must-read collection. Don't miss out on this exciting journey through the world of high-octane thrillers.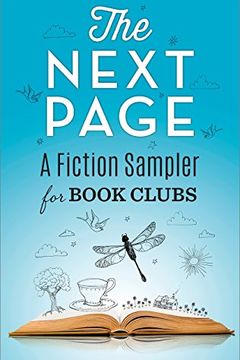 The Next Page
A Fiction Sampler for Book Clubs
Shona Patel, Mary Kubica, Anne Girard, Paula Treick DeBoard, Jason Mott, Heather Gudenkauf, Kimberly Belle, Karma Brown, Alex Brunkhorst
-
2014-08-25
Discover 10 extraordinary novels perfect for any book club in "The Next Page." Featuring excerpts from authors such as Mary Kubica, Heather Gudenkauf, and Anne Girard, each pick is accompanied by special bonus material, including reading guides and author conversations. Find your next read and impress your club with insightful discussions.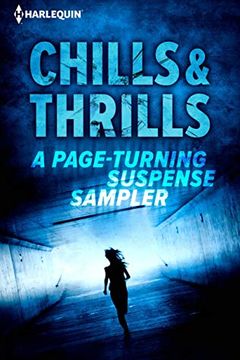 Chills & Thrills
B.J. Daniels, Christina Dodd, Mary Kubica, Layla Reyne, Nicola Cornick, Brenda Novak
-
2018-10-08
Don't You Cry by Mary Kubica
Pack Mary Kubica - Enero 2018 (Pack HarperCollins nº 3) by Mary Kubica
Every Last Lie by Mary Kubica
Non piangere | La sconosciuta (Pack) by Mary Kubica
When the Lights Go Out by Mary Kubica
Thrilling Reads Bundle by Mary Kubica, John Marrs