Michael Parenti Books
American political scientist, historian and culture critic. Parenti is most known for his criticism of capitalism and American foreign policy. He holds a doctorate from Yale University.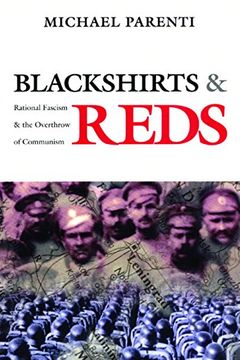 Blackshirts & Reds explores some of the big issues of our time: fascism, capitalism, communism, revolution, democracy, and ecology—terms often bandied about but seldom explored in the original and exciting way that has become Michael Parenti's trademark.Parenti shows how "rational fascism" renders service to capitalism, how corporate power undermin...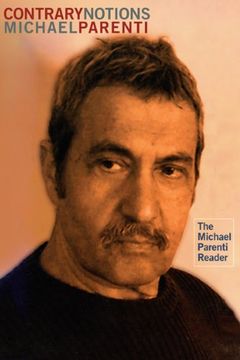 Internationally acclaimed, award-winning author Michael Parenti is one of America's most astute and engaging political analysts. Parenti's work has enlightened and enlivened readers for many years, covering a wide range of subjects.Here is a rich selection of his most lucid and penetrating writings on real history, political life, empire, wealth, c...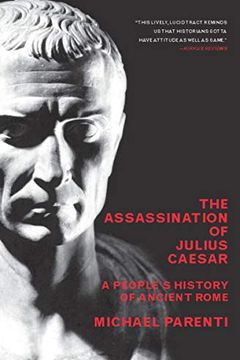 Most historians, both ancient and modern, have viewed the Late Republic of Rome through the eyes of its rich nobility. In The Assassination of Julius Caesar, Michael Parenti presents us with a story of popular resistance against entrenched power and wealth. As he carefully weighs the evidence concerning the murder of Caesar, Parenti sketches in the...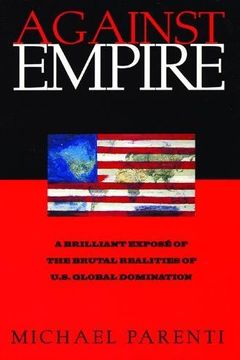 Richly informed and written in an engaging style, Against Empire exposes the ruthless agenda and hidden costs of the U.S. empire today. Documenting the pretexts and lies used to justify violent intervention and maldevelopment abroad, Parenti shows how the conversion to a global economy is a victory of finance capital over democracy.As much of the w...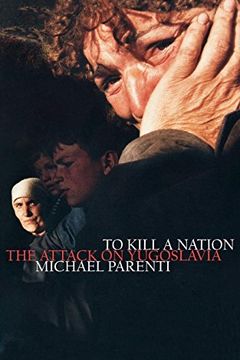 To Kill a Nation
The Attack on Yugoslavia
Michael Parenti
-
2002-09-01

(first published in 2001)
Drawing on a wide range of unpublished material and observations gathered from his visit to Yugoslavia in 1999, Michael Parenti challenges mainstream media coverage of the war and uncovers hidden agendas behind the Western talk of genocide, ethnic cleansing, and democracy....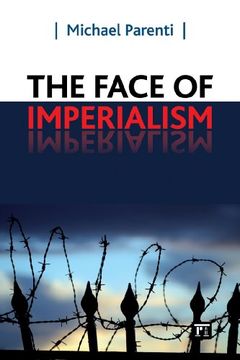 The relationship between US economic and military power is not often considered within mainstream commentary. Similarly the connection between US military interventions overseas and US domestic problems is rarely considered in any detail. In this brilliant new book, Michael Parenti reveals the true face of US imperialism. He documents how it promot...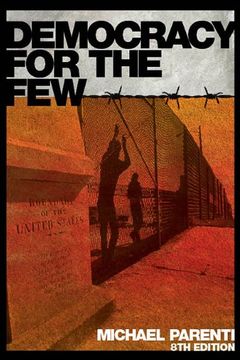 This is no ordinary textbook on American Government. DEMOCRACY FOR THE FEW is a provocative interpretation of American Government that you have likely not been exposed to in elementary school, high school, or other college courses, and certainly not in the mass media. This textbook shows how democracy is repeatedly violated by corporate oligopolies...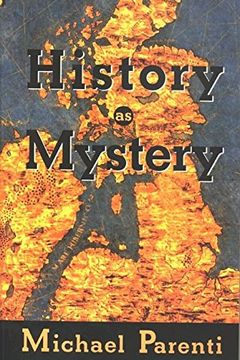 In a lively challenge to mainstream history, Michael Parenti does battle with a number of mass-marketed historical myths. He shows how history's victors distort and suppress the documentary record in order to perpetuate their power and privilege. And he demonstrates how historians are influenced by the professional and class environment in which th...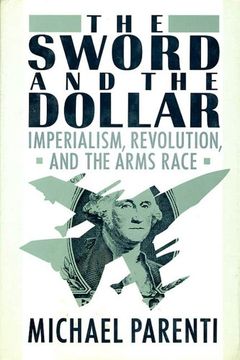 The Sword and the Dollar
Imperialism, Revolution & the Arms Race
Michael J. Parenti
-
2011-04-01

(first published in 1988)
A critical analysis of U.S. foreign policy from a progressive viewpoint probes the underlying economic and political interests that shape foreign policy and addresses issues of U.S. Imperialism and the arms race....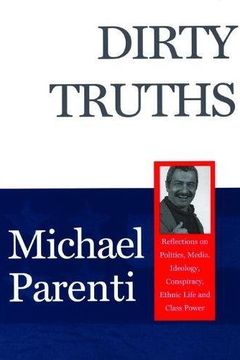 Dirty Truths
Michael Parenti
-
2001-01-01

(first published in 1996)
Essays are enjoying renewed popularity, from the personal essays of Lewis Thomas, to the intellectual treats of Marguerite Yourcenar, to the political and social commentary of Michael Parenti in this superb collection. Parenti covers the myth of the liberal media, terrorist hype, John F. Kennedy assassination conspiracy phobia, and an insider's vie...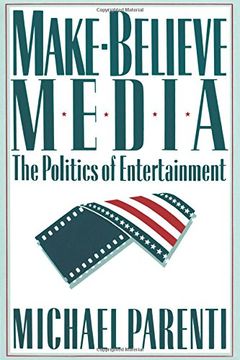 Profit Pathology and Other Indecencies by Michael Parenti
The Culture Struggle by Michael Parenti
Waiting for Yesterday by Michael Parenti
Power and the Powerless by Michael Parenti
Trends and Tragedies in American Foreign Policy by
The Anti-Communist Impulse by Michael Parenti
God and His Demons by Michael Parenti
Superpatriotism by Michael Parenti
America Besieged by Michael Parenti
The Terrorism Trap by Michael Parenti
Propaganda, Inc. by Nancy Snow
Ethnic And Political Attitudes by Michael Parenti
Sucias verdades (Otras Voces) by Michael Parenti