Michael Parenti Books
American political scientist, historian and culture critic. Parenti is most known for his criticism of capitalism and American foreign policy. He holds a doctorate from Yale University.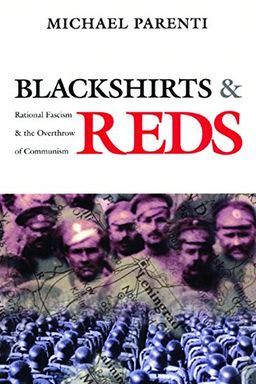 Blackshirts and Reds
Rational Fascism and the Overthrow of Communism
Michael Parenti
-
2001-01-01

(first published in 1997)
Explore the big issues of our time with this bold and entertaining book that covers fascism, capitalism, communism, revolution, democracy, and ecology. Michael Parenti shows how corporate power undermines democracy and how revolutions empower against the forces of exploitative privilege. With lucid and compelling style, this book invites readers to question why things are as they are and entertain iconoclastic views. This internationally known author and progressive political analyst provides an original and exciting look into topics often bandied about but seldom explored. A must-read for those interested in understanding political realities and class analysis.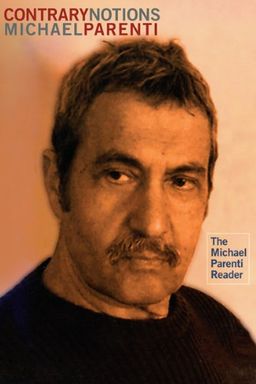 This collection of essays by Michael Parenti, an award-winning political analyst, covers a wide range of topics including real history, political life, wealth, class power, ethnicity, and the environment. Parenti's unique perspective goes beyond the parameters of mainstream opinion, making for a thought-provoking read. The revised and updated selections are drawn from previously published works and some appear here for the first time. A must-read for those interested in progressive politics and critical analysis.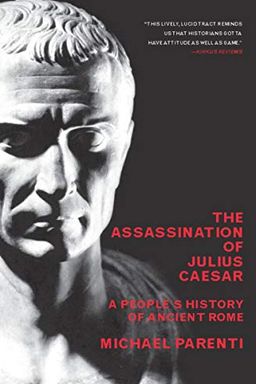 Uncover a new perspective on ancient Rome with The Assassination of Julius Caesar. Author Michael Parenti delves into the story of popular resistance against the power and wealth of the country's rich nobility. Through carefully weighing the evidence surrounding Caesar's death, Parenti provides fascinating details about wider Roman society. Experience history in a new light with this thought-provoking read.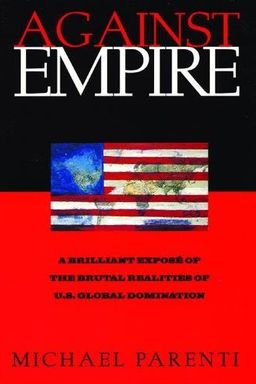 "Against Empire" by Michael Parenti exposes the harsh realities of the US empire and its hidden costs. The book delves into the pretexts and lies used to justify violent intervention and maldevelopment abroad, exposing how finance capital is triumphing over democracy. Parenti's engaging writing style reveals how policies that benefit the rich and powerful transnational corporations and national security state impoverish civil society, sweeping away the hard-won gains made by ordinary people.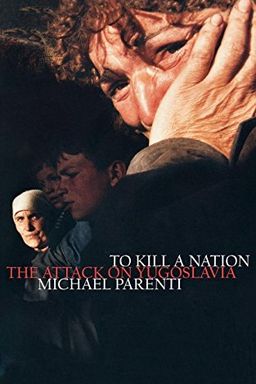 This eye-opening book challenges mainstream media coverage of the war in Yugoslavia. Drawing on first-hand observations and previously unpublished material, the author uncovers the hidden agendas behind the Western portrayal of genocide, ethnic cleansing, and democracy.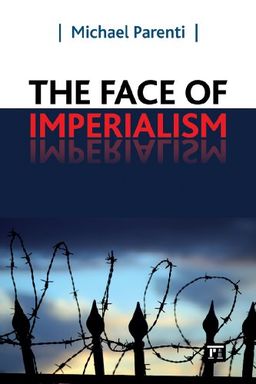 Explore the true face of US imperialism and its impact on the world in this insightful book by Michael Parenti. Delving into the relationship between economic and military power, Parenti exposes the unjust policies promoted by the US including expropriation of natural resources, privatisation, debt burdens and suppression of democratic movements. He connects this to deteriorating living standards and impending ecological disaster in the US, revealing the deep-rooted connection between US military interventions overseas and domestic problems. The Face of Imperialism is a compelling read that redefines empire and sheds light on the urgent need for change.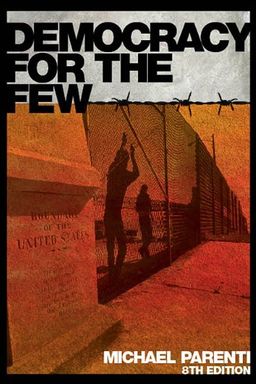 "Democracy for the Few" offers a fresh and eye-opening interpretation of American Government. The book explores how democracy is continuously undermined by powerful corporations, but also highlights the efforts of popular movements to resist and make progress. This analysis of the relationship between economic and political power is a must-read, as it examines actual government practices, conspiracies, propaganda, fraud, secrecy, and other tactics used by those in power. Discover how the US Government really works in this thought-provoking textbook.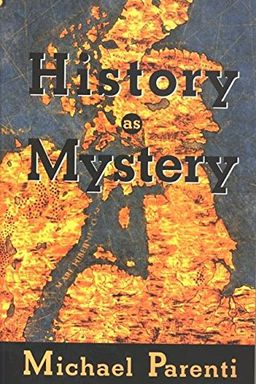 Discover how the victors distort and suppress the truth to maintain their power and privilege in this eye-opening historical critique. Michael Parenti exposes a number of mass-marketed historical myths and shows how historians are influenced by the environment in which they work. With themes spanning from antiquity to modern times, Parenti demonstrates the excitement and importance of history as a subject. This fascinating read promises to challenge and enlighten readers, making it a must-read for anyone interested in the truth. Michael Parenti is a respected author, lecturer, and one of the nation's leading progressive political analysts.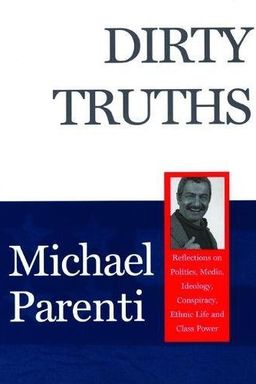 Dirty Truths
Michael Parenti
-
2001-01-01

(first published in 1996)
This collection of essays covers a wide range of topical subjects, from media myths to ethnic struggles, with eye-opening insights and straightforward prose. Author Michael Parenti is a leading progressive political analyst, known for his thought-provoking work that challenges common narratives. If you enjoy fresh perspectives on contemporary issues, this book is a must-read.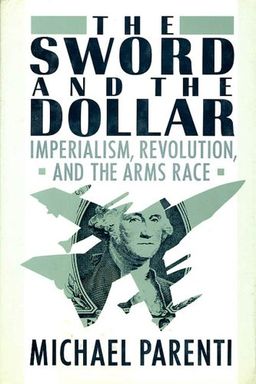 Exploring the powerful forces driving American foreign policy, this thought-provoking book dives into the economic and political motives that shape decision-making. Examining U.S. Imperialism and the arms race, it offers a critical analysis from a progressive viewpoint that sheds new light on the impact of the Sword and the Dollar on the world stage.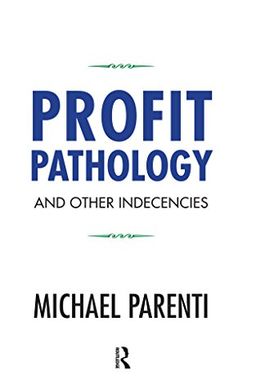 Make-Believe Media by Michael Parenti
The Culture Struggle by Michael Parenti
Waiting for Yesterday by Michael Parenti
Power and the Powerless by Michael Parenti
The Anti-Communist Impulse by Michael Parenti
Trends and Tragedies in American Foreign Policy by
Sucias verdades (Otras Voces) by Michael Parenti
God and His Demons by Michael Parenti
Superpatriotism by Michael Parenti
America Besieged by Michael Parenti
The Terrorism Trap by Michael Parenti
Propaganda, Inc. by Nancy Snow
Ethnic And Political Attitudes by Michael Parenti