Morgan Rhodes Books
Morgan Rhodes lives in Ontario, Canada. As a child, she always wanted to be a princess -- the kind that knows how to wield a sharp sword to help save both kingdoms and princes from fire-breathing dragons and dark wizards. Instead, she became a writer, which is just as good and much less dangerous. Along with writing, Morgan enjoys photography, travel, reality TV, and is an extremely picky, yet voracious reader of all kinds of books. Under another pen name, she's a national bestselling author of many paranormal novels. Falling Kingdoms is her first high fantasy.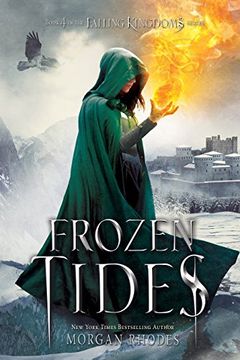 Frozen Tides
A Falling Kingdoms Novel
Morgan Rhodes
-
2015-12-15
Rebels, royals, and monsters wage war over the Mytican throne in the shocking fourth book of the Falling Kingdoms series, from New York Times bestselling author Morgan Rhodes.CLEO: Reeling after a bloody showdown in Limeros ending with Amara's abduction of the water crystal, and a vacancy in the Mytican throne, Princess Cleo must cast aside her fee...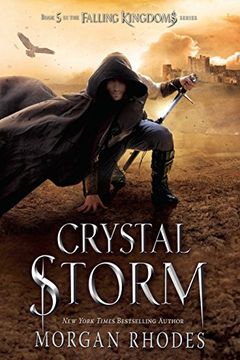 The ruthless Empress Amara of Kraeshia has taken the Mytican throne, and now uncertainty looms over the three kingdoms. Since Lucia unleashed the fire Kindred, wreaking havoc throughout the land, Myticans have been looking for someone—anyone—they can trust. They believe in Amara, not knowing her grand promises are built on lies.In Paelsia, Magnus a...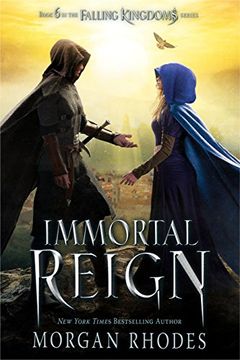 As two lethal elemental gods set out to destroy Mytica, sworn enemies must become allies in the final fight to save the kingdoms.Jonas continues to willfully defy his destiny, but the consequences of plotting his own course are drastic. As the fight for Mytica rages on, he must decide just how much more he's willing to sacrifice.Lucia knows there's...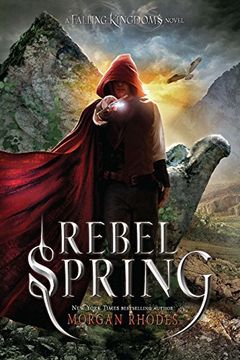 Rebel Spring
A Falling Kingdoms Novel
Morgan Rhodes
-
2013-12-03
The road to power... is paved with blood and magic.Cleo is now a prisoner in her own palace, forced to be an ambassador for Mytica as the evil King Gaius lies to her people.Magnus stands to eventually inherit the new kingdom but is still obsessed with his feelings for his adopted sister, Lucia.Lucia is haunted by the outcome of the breathtaking dis...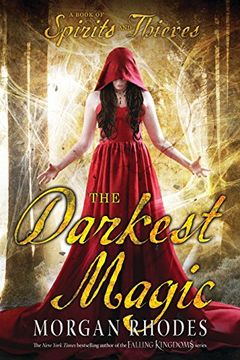 In the second installment of New York Times bestselling author Morgan Rhodes's highly acclaimed Falling Kingdoms spin-off series, danger looms and the mystery deepens as two warring evils vie for possession of one elusive, powerful book.Modern-day Toronto: Sisters Crystal and Becca Hatcher are reunited after reclaiming the Bronze Codex and narrowly...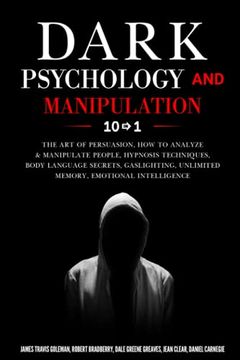 How to Analyze People
10 in 1
James Travis Goleman, Robert Bradberry, Dale Greene Greaves, Jean Clear, Daniel Carnegie
-
2021-06-07
The capacity to peruse others will significantly influence how you manage them. When you see how someone else is feeling, you can adjust your message and correspondence style to ensure it is gotten in the most ideal manner conceivable. Yet, what would it be a good idea for you to tune in for? What's more, what different signs can warn you to what s...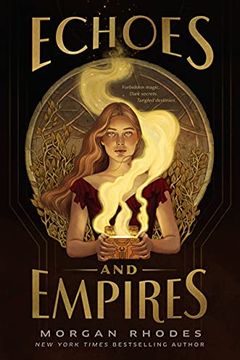 A snarky seventeen-year-old must team up with an enigmatic criminal to cure herself of dangerous forbidden magic in the first book of a new fantasy duology from Morgan Rhodes, the New York Times bestselling author of the Falling Kingdoms series.Josslyn Drake knows only three things about magic: it's rare, illegal, and always deadly. So when she's c...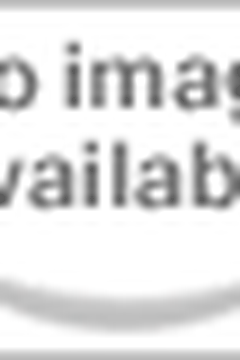 Publication cancelled....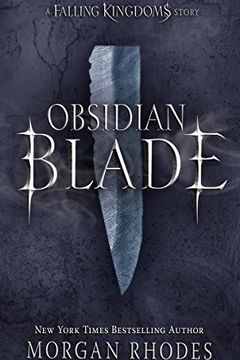 Magnus from Falling Kingdoms and Maddox from A Book of Spirits and Thieves are on an epic quest through time in this series-bridging novella. In a garden of ancient ruins on the cliffs of Limeros, Prince Magnus comes face-to-face with a witch. The old woman incapacitates him with a spell, presses a single object into his hand—an obsidian blade—and ...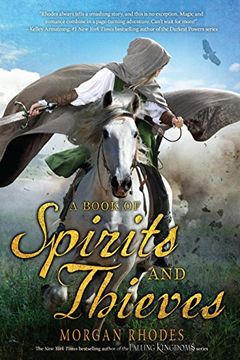 Modern-day sisters discover deadly ancient magic in book 1 of this Falling Kingdoms spin-off series!Worlds collide in this suspenseful, page-turning Falling Kingdoms spin-off series, which explores a whole new side of Mytica—and an even darker version of its magic.Crystal Hatcher, Modern-day Toronto: It's a normal afternoon in her mother's antique ...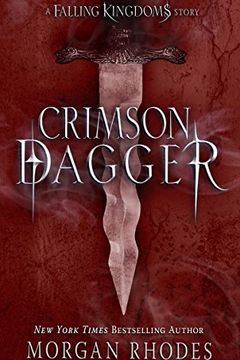 Falling Kingdoms by Morgan Rhodes