Vercors Books
Vercors was the pen name of Jean Marcel Bruller, taken from a French province where Bruller fought during the early stages of the Second World War. During the Nazi occupation of France in the 1940s, Vercors/Bruller co-founded the clandestine publishing operation Les Éditions de Minuit (The Midnight Press) and was a key literary figure in the Resistance.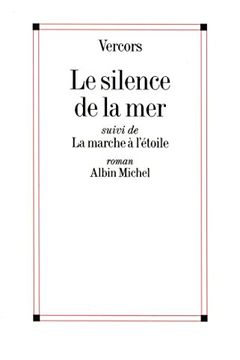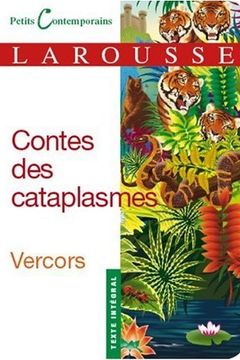 Pour faire oublier à son fils les cataplasmes brûlants avec lesquels elle le soigne, une mère narre d'incroyables histoires. Celles-ci, dans la tradition des contes de fées, mêlent personnages fabuleux et scènes surnaturelles : Albéric vaincra-t-il la Bête-à-sept-tête ?Libérera-t-il la belle Zerbine prisonnière du cruel Ottfried ? De manière inatte...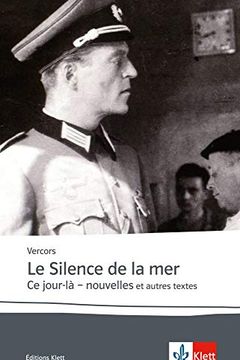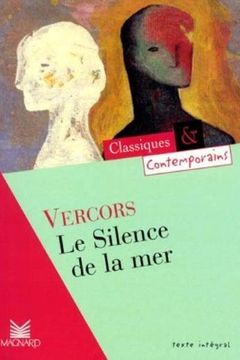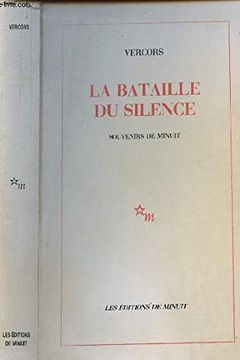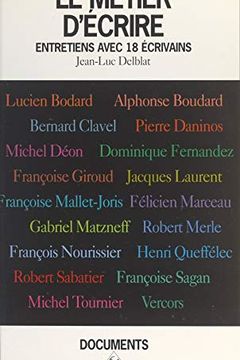 Le métier d'écrire
Lucien Bodard, Alphonse Boudard, Bernard Clavel, Pierre Daninos, Michel Déon, Dominique Fernandez, Françoise Giroud, Jacques Laurent, Françoise Mallet-Joris, Félicien Marceau, Gabriel Matzneff, Robert Merle, François Nourissier, Henri Queffélec, Robert Sabatier, Françoise Sagan, Michel Tournier, Vercors
-
1994-01-01
Comment et pourquoi devient-on écrivain ? Dix-huit écrivains répondent : autant de portraits à vif tracés dans la vie d'écrivain de chacun, avec ses manies d'écriture, ses problèmes techniques, sa position par rapport à ses confrères ou les écoles littéraires, ou même ses regrets éventuels... Une analyse vivante de la littérature d'aujourd'hui....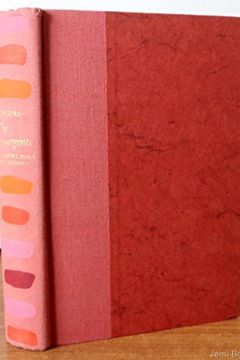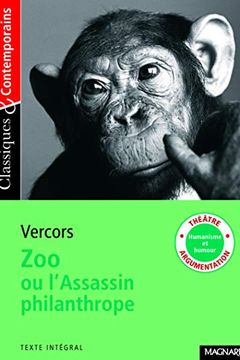 Le Silence de la mer by "Vercors"
The Raft of the Medusa by Vercors
Le Piège à loup by Vercors
Французская фантастическая проза by
Pourquoi j'ai mangé mon père by
Les Animaux dénaturés / La Marche à l'étoile by Jean Vercors
Le Tigre d'Anvers by Vercors
A dire vrai by Gilles Plazy, Vercors
Il comandante del Prometeo by Vercors
Le Grenier d'Armor by Jean VERCORS
Cent ans d'histoire de France (2) by Vercors
Сказки для горчичников (Антология) by