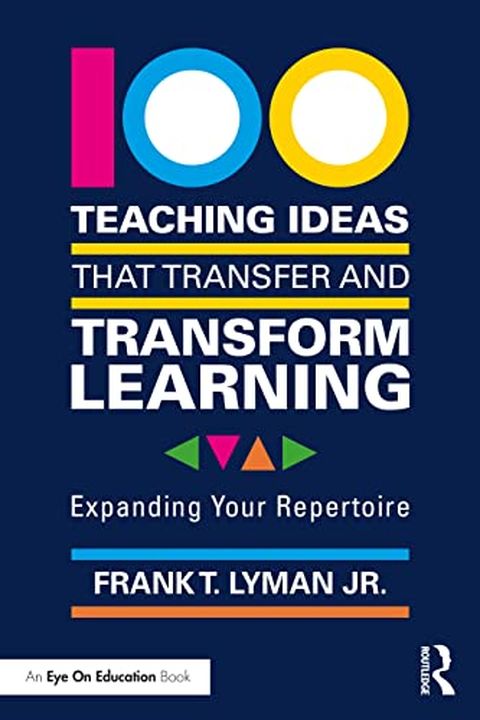 100 Teaching Ideas That Transfer and Transform Learning
Frank T. Lyman
Enhance your teaching methods with this exceptional book of creative and practical ideas. Written by esteemed educator Frank T. Lyman, it offers tools to help students think critically, develop their own questions, and apply problem-solving techniques. The ideas are relevant to all subjects and grades and cultivate a true love for learning that can be adapted in various contexts. The book's flexible format allows you to select activities according to your professional journey, making it a valuable addition to your teaching repertoire.
Publish Date
2022-02-09T00:00:00.000Z
2022-02-09T00:00:00.000Z
Recommendations
I recommend this wonderful book by Dr. Frank Lyman. Frank is the inventor of the classic THINK-PAIR-SHARE technique. His just-released book offers a treasure trove of proven teaching ideas and will be a great gift to yourself, colleagues and staff!     
–
source