Jay McTighe
Recommended Books
Jay McTighe brings a wealth of experience developed during a rich and varied career in education. He served as director of the Maryland Assessment Consortium, a state collaboration of school districts working together to develop and share formative performance assessments.
Sort by
Latest Recommendations First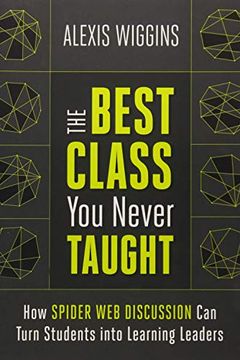 I recommend The book, The Best Class You Never Taught, by Alexis Wiggins. She describes how to develop students' capacities to lead their own sophisticated discussions.     
–
source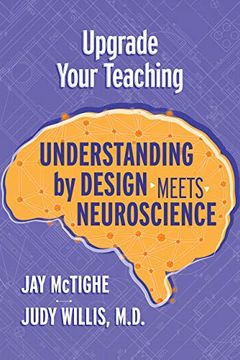 AnAMAZON review: This book is fantastic...The first chapter alone is worth the price, concisely and simply explaining how the brain learns. The connection between the neuroscience and instructional design throughout the rest of the book is practical and compelling. A great book!     
–
source