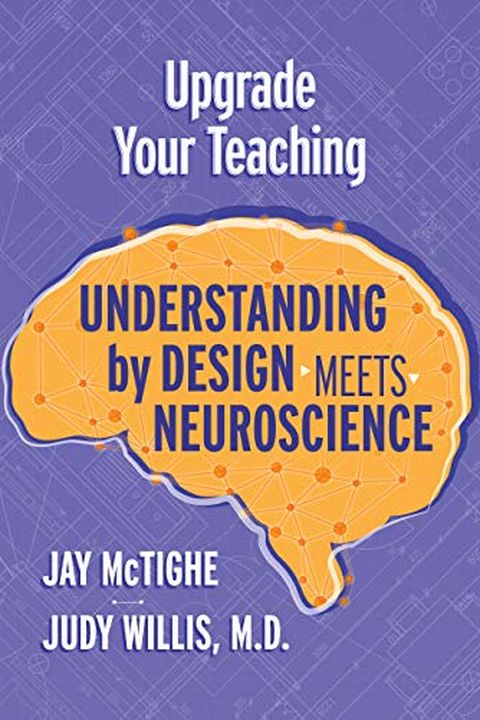 Upgrade Your Teaching
Understanding by Design Meets Neuroscience
Jay McTighe
"Upgrade Your Teaching" delves into how teachers can use insights from neuroscience to improve curriculum, instruction, and assessment for deep learning and understanding. By merging neuroscience research with the framework of Understanding by Design, educators can fully engage all students, understand how the brain processes information, and create a brain-friendly classroom climate. With practical guidance and translated research findings, this book empowers teachers to capitalize on the brain's capacity for learning at all grade levels and subject areas.
Publish Date
2019-04-10T00:00:00.000Z
2019-04-10T00:00:00.000Z
Recommendations
AnAMAZON review: This book is fantastic...The first chapter alone is worth the price, concisely and simply explaining how the brain learns. The connection between the neuroscience and instructional design throughout the rest of the book is practical and compelling. A great book!     
–
source