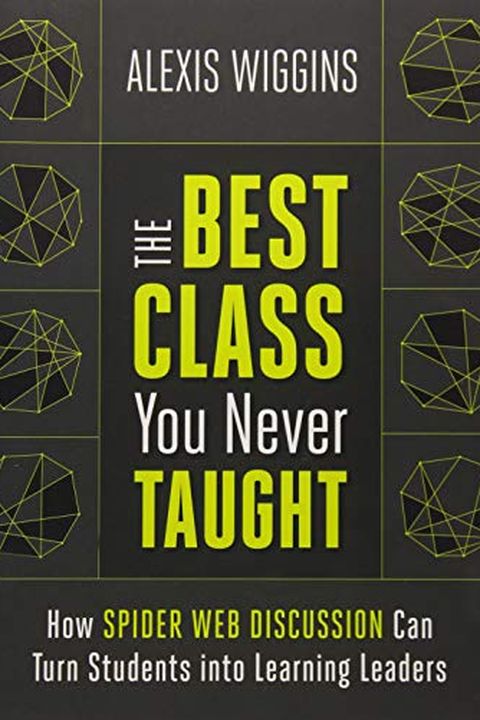 The Best Class You Never Taught
How Spider Web Discussion Can Turn Students into Learning Leaders
Alexis Wiggins
Transform your classroom into a student-led and collaborative environment with a simple technique called the Spider Web Discussion. This technique empowers students to think critically, work collaboratively, participate fully, behave ethically, ask and answer high-level questions, support their ideas with evidence, and evaluate their own work. In this step-by-step guide, educator Alexis Wiggins provides all the tools necessary to implement the Spider Web Discussion approach and create a community of independent learners. Gain proven success in all subject areas and age groups.
Publish Date
2017-11-01T00:00:00.000Z
2017-11-01T00:00:00.000Z
Recommendations
I recommend The book, The Best Class You Never Taught, by Alexis Wiggins. She describes how to develop students' capacities to lead their own sophisticated discussions.     
–
source