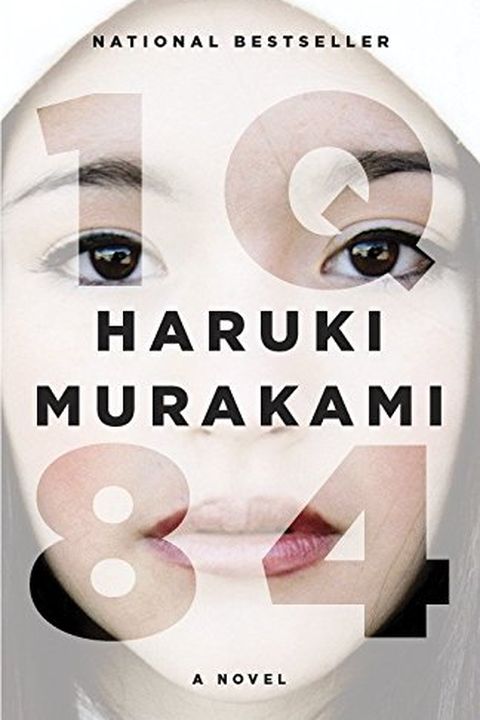 1Q84
Haruki Murakami
Enter a parallel existence woven with mystery, love and self-discovery in this ambitious and imaginative novel set in 1984 Tokyo. Follow Aomame's journey as she notices strange discrepancies in the world around her, and Tengo's unraveling life as a writer, all while trying to unravel the tangled connections that bind them. Full of unique characters and a dystopian twist, this novel is a thrilling read from one of the most revered contemporary authors of our time.
Publish Date
2011-10-25T00:00:00.000Z
2011-10-25T00:00:00.000Z
First Published in 2009
Recommendations
Seriously, one of my favorite books of all time.     
–
source
@shanehoughton omg shane. 1984, 1Q84, an absolutely remarkable thing, the name of the wind (esp if you like GOT), margaret atwood's madaddam series, anything brian k vaughan (saga for sure), everything joe hill, less by andrew greer     
–
source