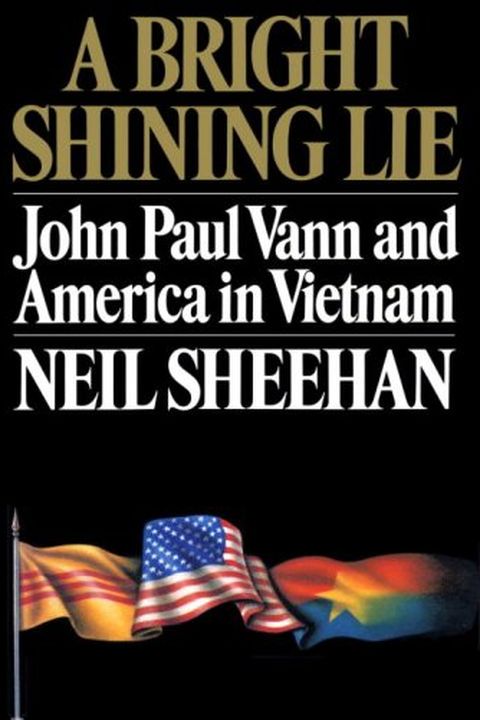 A Bright Shining Lie
John Paul Vann and America in Vietnam
Neil Sheehan
This passionate, epic account of the Vietnam War centres on Lt Col John Paul Vann, whose story illuminates America's failures & disillusionment in SE Asia. A field adviser to the army when US involvement was just beginning, he quickly became appalled at the corruption of the S. Vietnamese regime, their incompetence in fighting the Communists & thei...
Publish Date
1988-09-12T00:00:00.000Z
1988-09-12T00:00:00.000Z
Recommendations
A Bright Shining Lie is one of the best books I've ever read. Amazing work.     
–
source
Oh man. This is taking rate my room into slightly creepy territory. But yes, I do love those books.     
–
source
One of the books that made me want to be a journalist RIP     
–
source