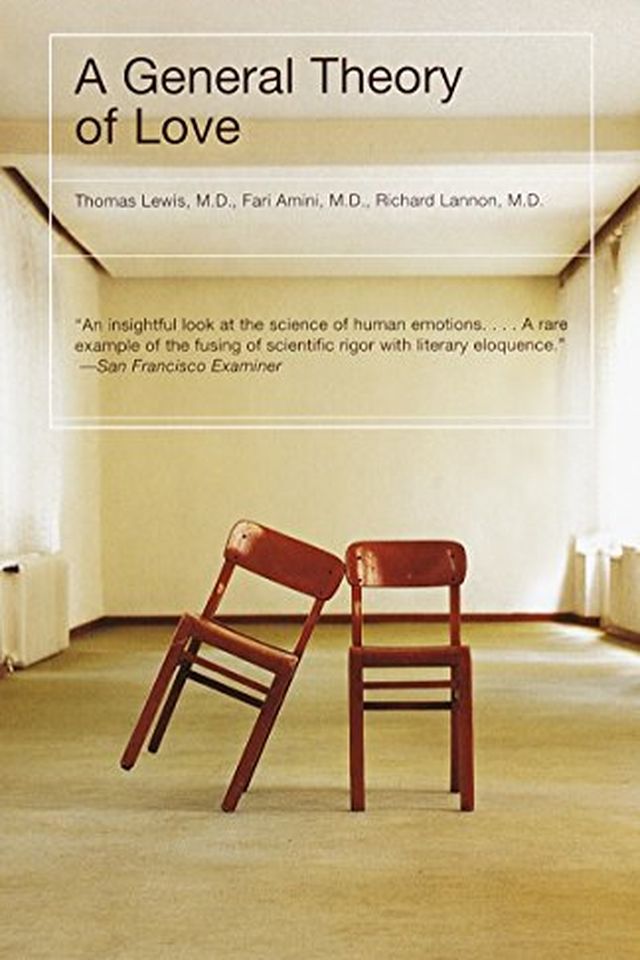 A General Theory of Love
Thomas Lewis
Discover the latest scientific research on the complexities of love and its essential role in human well-being. A General Theory of Love tackles the difficult task of reconciling what artists and thinkers have known for thousands of years about the human heart with what has only recently been learned about the primitive functions of the human brain. Learn how relationships function, how parents shape their child's developing self, how psychotherapy really works, and how our society dangerously flouts essential emotional laws. This work of rare passion and eloquence will forever change the way you think about human intimacy.
Publish Date
2001-01-09T00:00:00.000Z
2001-01-09T00:00:00.000Z
First Published in 2000
Recommendations
I recommend the book "A General Theory of Love" from which I learned how employers take advantage of the limbic system to get more love and loyalty than they offer. "Assuming mutuality where none exists is a mammal's grave and occasionally fatal error."     
–
source