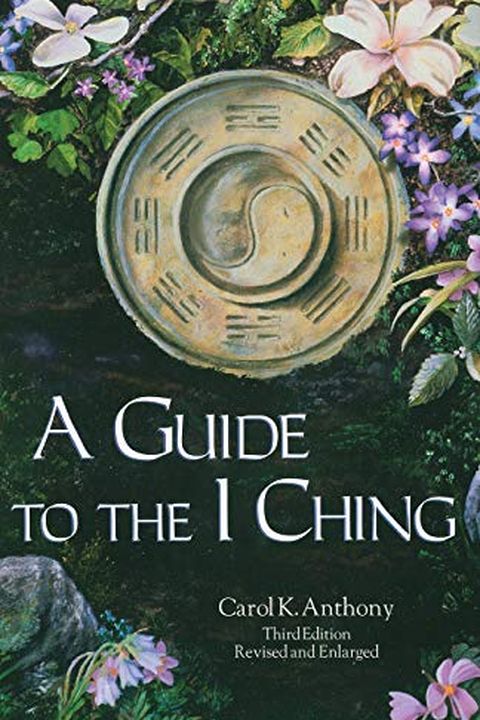 A Guide to the I Ching
Carol K. Anthony
A must-have for students and teachers of the I Ching, this interpretive manual is now considered a classic in its own right. Translated into multiple languages, the guide offers essential insights into the understanding and use of this ancient text. Developed over years of study, it helps readers align their lives and fate with the Way of the Universe.
Publish Date
1988-12-31T00:00:00.000Z
1988-12-31T00:00:00.000Z
First Published in 1981
Recommendations
A Guide to the I Ching was given to me as a freshman by one of my comparative religion teachers. I've pretty much traveled with that thing since.     
–
source