Jimmy Chin
Recommended Books
Jimmy Chin is an American professional climber, photographer, and Academy Award winning film director. He has organized and led numerous climbing, ski-mountaineering and exploratory expeditions to China, Pakistan, Nepal, Greenland, Tanzania, Chad, Mali, South Africa, Borneo, India and Argentina.
Sort by
Latest Recommendations First
I was just really impressed how he basically in a way changed how he wrote to address the subject in the most powerful way that he could.     
–
source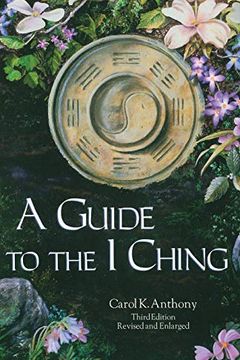 A Guide to the I Ching was given to me as a freshman by one of my comparative religion teachers. I've pretty much traveled with that thing since.     
–
source