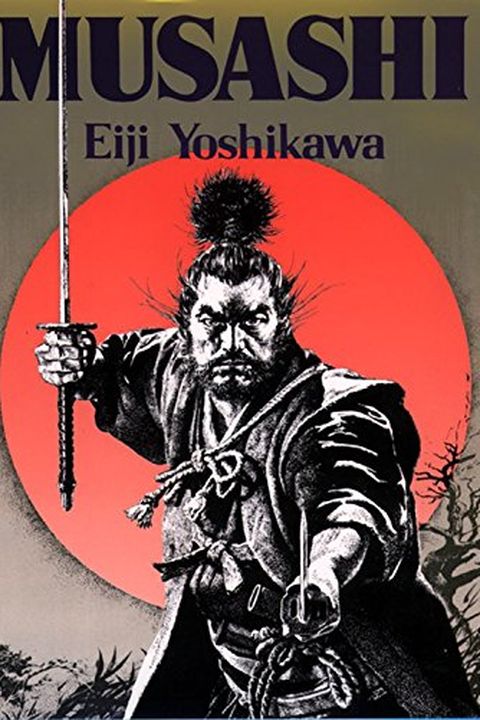 Musashi
An Epic Novel of the Samurai Era
Eiji Yoshikawa
The classic samurai novel about the real exploits of the most famous swordsman. Miyamoto Musashi was the child of an era when Japan was emerging from decades of civil strife. Lured to the great Battle of Sekigahara in 1600 by the hope of becoming a samurai-without really knowing what it meant-he regains consciousness after the battle to find himsel...
Publish Date
2012-09-14T00:00:00.000Z
2012-09-14T00:00:00.000Z
First Published in 1935
Recommendations
Musashi's transformation from talented yet conflicted young warrior to one of the greatest (perhaps the greatest) swordsman of all time teaches you about critical thinking, strategizing, and ultimately, that there is more to life than merely surviving.     
–
source