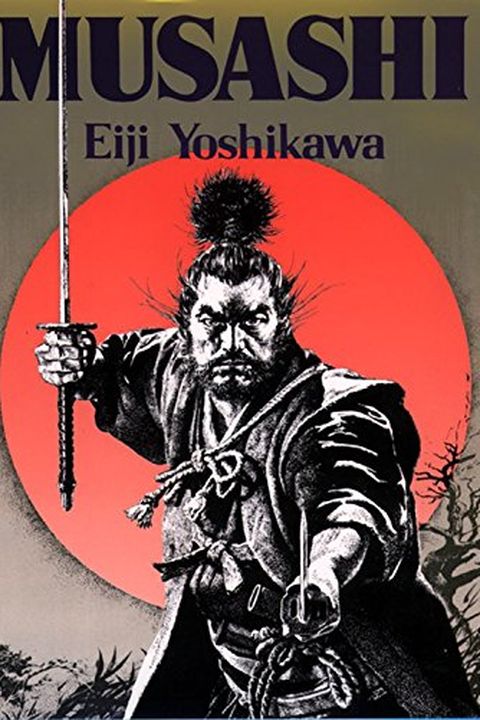 Musashi
An Epic Novel of the Samurai Era
Eiji Yoshikawa
Discover the epic story of Miyamoto Musashi, Japan's most famous swordsman, in this classic samurai novel. Follow Musashi's journey as he strives to perfect his technique and becomes a reluctant hero to those whose lives he has touched. Interweaving themes of love, revenge, and the Way of the Samurai, this living story is teeming with memorable characters and has universal appeal. Delve into the classics of Japan and China as Musashi challenges fighters of many disciplines and discovers the Art of War.
Publish Date
1995-07-14T00:00:00.000Z
1995-07-14T00:00:00.000Z
First Published in 1935
Recommendations
Musashi's transformation from talented yet conflicted young warrior to one of the greatest (perhaps the greatest) swordsman of all time teaches you about critical thinking, strategizing, and ultimately, that there is more to life than merely surviving.     
–
source