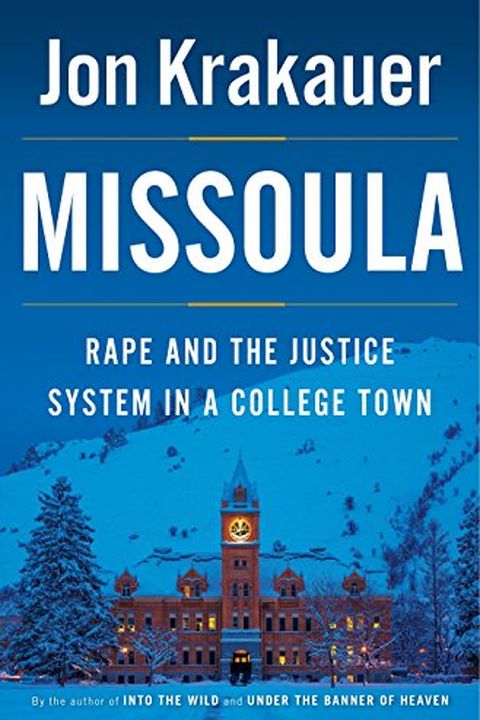 Missoula
Rape and the Justice System in a College Town
Jon Krakauer
From bestselling author Jon Krakauer, a stark, powerful, meticulously reported narrative about a series of sexual assaults at the University of Montana ­— stories that illuminate the human drama behind the national plague of campus rape. Missoula, Montana, is a typical college town, with a highly regarded state university, bucolic surroundings, a l...
Publish Date
2015-04-21T00:00:00.000Z
2015-04-21T00:00:00.000Z
Recommendations
The books of my life. I've been wanting to assemble them for a long time. The stack is not complete, but each one of these books is written into my mind and heart and soul. Each one is a little part of who I am. Thank you, authors.     
–
source
I was just really impressed how he basically in a way changed how he wrote to address the subject in the most powerful way that he could.     
–
source