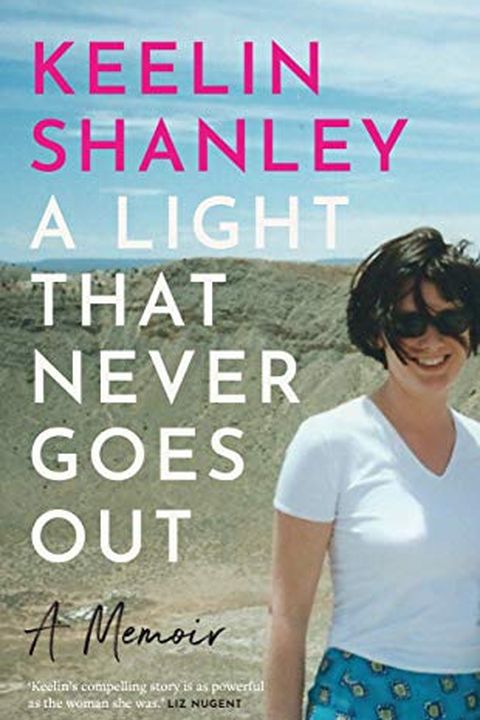 A Light That Never Goes Out
A Memoir
Keelin Shanley
Discover a poignant memoir of courage and resilience in A Light That Never Goes Out. Written by journalist Keelin Shanley, the book chronicles her remarkable career as an investigative journalist alongside her battle with cancer. With honesty and openness, Keelin shares her experiences of seeking meaning and purpose while facing challenging health obstacles. Co-written with Alison Walsh and completed posthumously by her husband Conor Ferguson, this book is a testament to the human spirit and a reminder to live life to the fullest.
Publish Date
2020-10-02T00:00:00.000Z
2020-10-02T00:00:00.000Z
Recommendations
I have just finished reading this outstanding book-in 2 sittings. To me Keelin was an honest,non judgemental, probing interviewer. Her writing shows her good heart. Her husband Conor says all that needs to be said of loving relationships, life's challenges and his wonderful wife.     
–
source