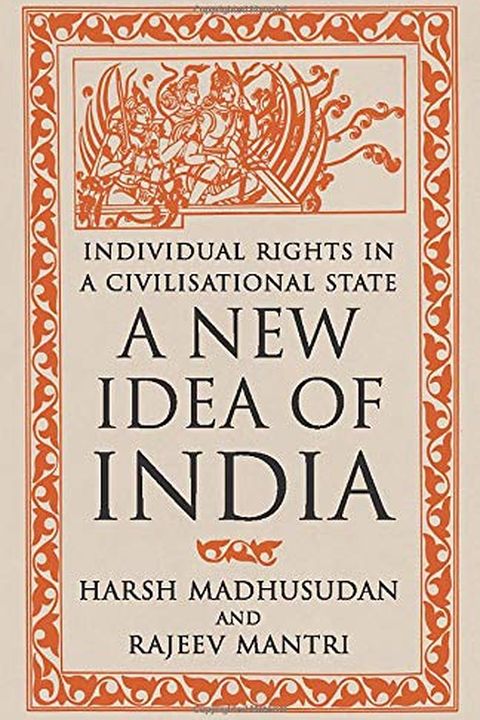 A New Idea of India
Individual Rights in a Civilisational State
Harsh Madhusudan
'A clear look into India's political, social and economic history unobstructed by decades of agenda-driven narratives that sought to muddy the waters of our civilisational truths.'- Nirmala Sitharaman, Minister of Finance and Corporate Affairs, Government of India'India suffers from political scientists who slavishly recommend that India follow in ...
Publish Date
2020-09-21T00:00:00.000Z
2020-09-21T00:00:00.000Z
Recommendations
A New Idea Of India: This book by @harshmadhusudan @RMantri is about plain speaking, challenging intellectual orthodoxies+ acknowledging many of the wonderful things about India. It is essential reading for anyone who welcomes positive [email protected]     
–
source
It's a fantastic book     
–
source
@rajnathsingh @harshmadhusudan @RMantri Excellent book.     
–
source