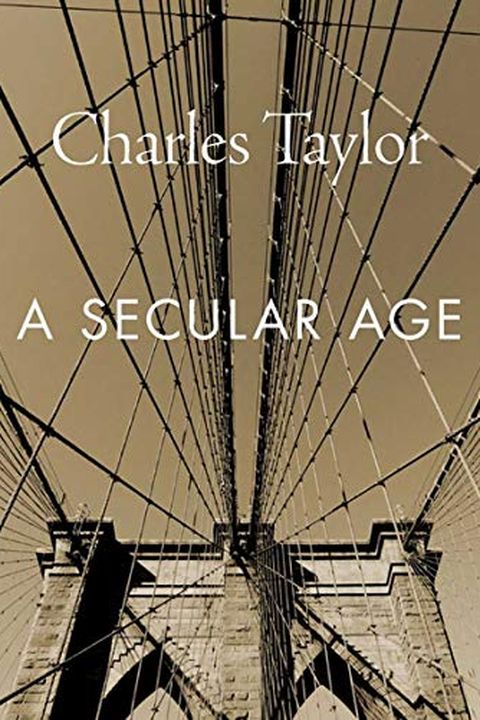 A Secular Age
Charles Taylor
This award-winning book delves into the complex phenomenon of secularization, offering "big nuggets of insight" that are useful for anyone interested in understanding the progress of human society. With impressive research and an encyclopedic, yet analytically rigorous overview, this "thumping volume" is destined to endure as a singular achievement.
Publish Date
2007-01-01T00:00:00.000Z
2007-01-01T00:00:00.000Z
Recommendations
If you are an atheist, here are three books I recommend that could challenge your viewpoint: (1) C. Taylor's "A Secular Age" (2) Tom Holland's "Dominion" (3) George Herbert, "The Complete English Poems".     
–
source