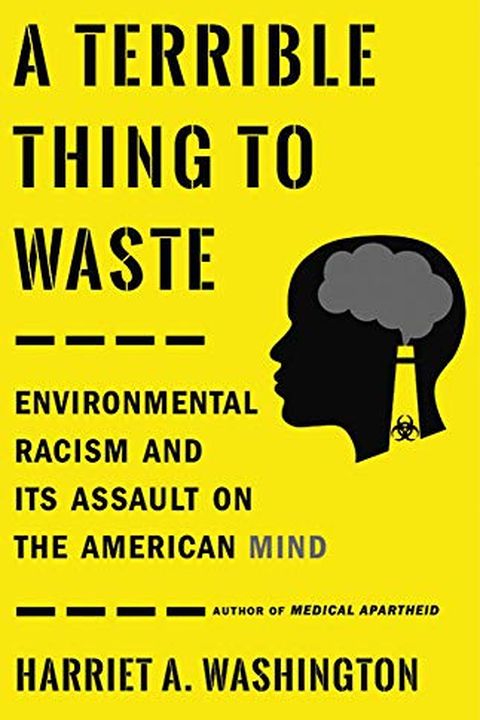 A Terrible Thing to Waste
Environmental Racism and Its Assault on the American Mind
Harriet A. Washington
Environmental racism is a devastating reality for marginalized communities, causing irreparable physical harm and robbing America of intellectual power. This award-winning book sheds light on the staggering consequences of toxic exposure and institutional negligence. Through extensive scientific research and incisive analysis, the author explores the biased and flawed metric of IQ and tracks cognitive damage caused by environmental hazards. With sharp, lively reporting, this book inspires debate and offers solutions to remedy this devastating problem.
Publish Date
2019-07-23T00:00:00.000Z
2019-07-23T00:00:00.000Z
Recommendations
@SeanEngel The Immortal Life of Henrietta Lacks is a good book. See also: The Tuskeegee experiments, Project Paperclip, environmental racism, eugenics.     
–
source