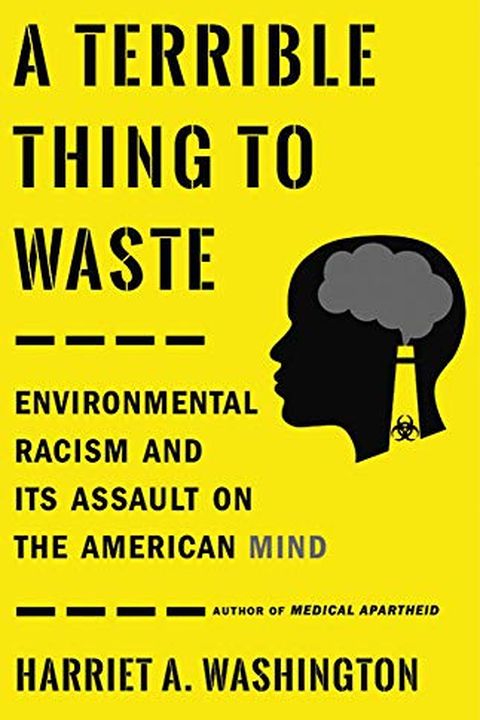 A Terrible Thing to Waste
Environmental Racism and Its Assault on the American Mind
Harriet A. Washington
A "powerful and indispensable book" on the devastating consequences of environmental racism--and what we can do to remedy its toxic effects on marginalized communities.Did you know...Middle-class African-American households with incomes between $50,000 and $60,000 live in neighborhoods that are more polluted than those of very poor white households...
Publish Date
2019-07-23T00:00:00.000Z
2019-07-23T00:00:00.000Z
Recommendations
@SeanEngel The Immortal Life of Henrietta Lacks is a good book. See also: The Tuskeegee experiments, Project Paperclip, environmental racism, eugenics.     
–
source