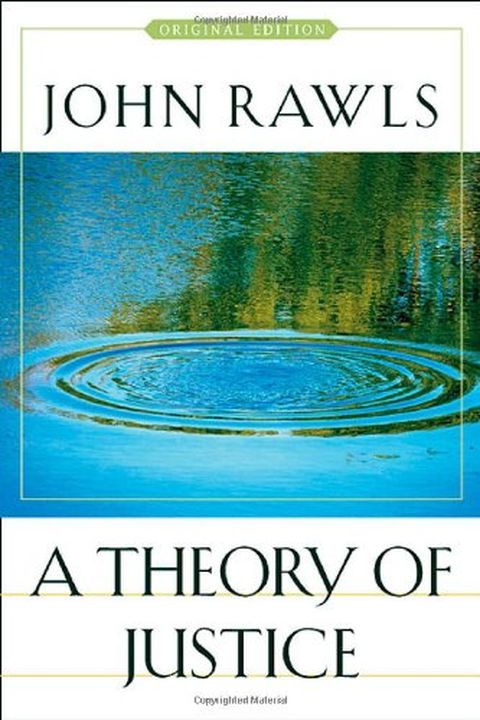 A Theory of Justice
John Rawls
This classic book by John Rawls presents a theory of justice as fairness, offering an alternative to utilitarianism. Rawls revises the original edition to clarify its core ideas, drawing from Rousseau, Kant, Emerson, and Lincoln. He argues that each individual has an inviolable right to justice that cannot be overridden by the needs of society. With its enduring relevance, this book remains a powerful contribution to political thought.
Publish Date
2005-03-31T00:00:00.000Z
2005-03-31T00:00:00.000Z
First Published in 1971
Recommendations
Actually a dialogue and a real logical debate.     
–
source