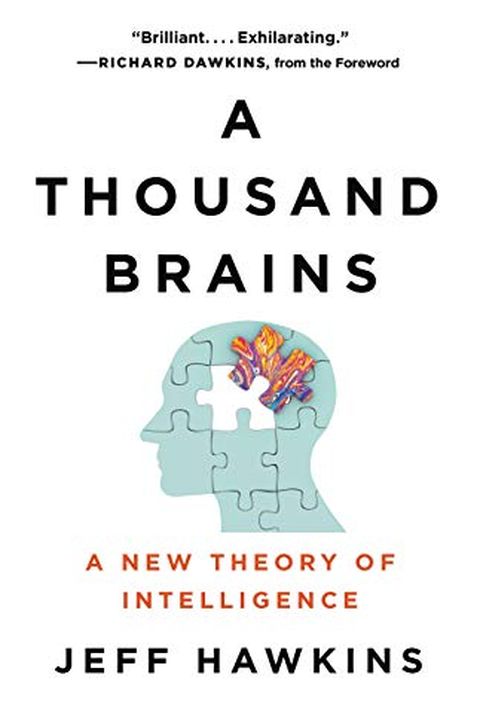 A Thousand Brains
A New Theory of Intelligence
Jeff Hawkins
An author, neuroscientist, and computer engineer unveils a theory of intelligence, of understanding the brain and the future of AI. For all of neuroscience's advances, we've made little progress on its biggest question: How do simple cells in the brain create intelligence? Jeff Hawkins and his team discovered that the brain uses maplike structures ...
Publish Date
2021-03-02T00:00:00.000Z
2021-03-02T00:00:00.000Z
Recommendations
Few subjects have captured the imaginations of science fiction writers like artificial intelligence. If you're interested in learning more about what it might take to create a true AI, this book offers a fascinating theory. Hawkins may be best known as the co-inventor of the PalmPilot, but he's spent decades thinking about the connections between neuroscience and machine learning, and there's no better introduction to his thinking than this book.     
–
source