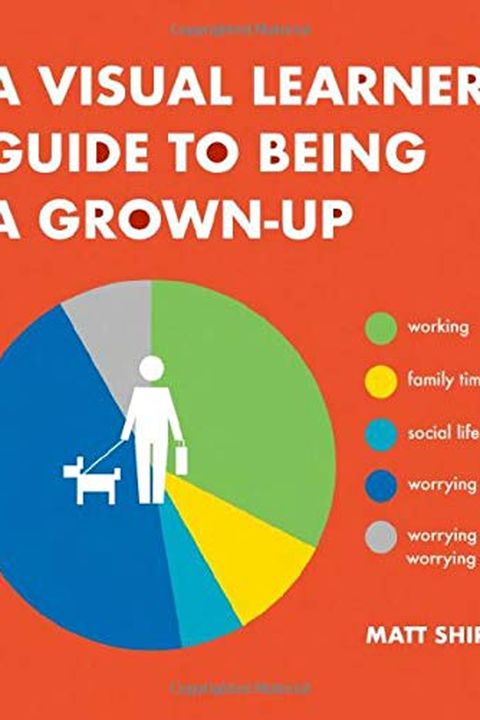 A Visual Learner's Guide to Being a Grown-Up
Matt Shirley
A hilarious guide for visual learners on how to navigate the pains of being a grown-up. Inspired by an Instagram account, this book is filled with over 100 charts, graphs, and diagrams covering everything from work and family to dating and breakups. With 50% new material, this smart and efficient collection is sure to make being a grown-up a little more manageable - and a lot more fun.
Publish Date
2021-04-06T00:00:00.000Z
2021-04-06T00:00:00.000Z
Recommendations
This is a brilliant, hilarious portrait of the realities of being an adult. IMHO, Matt makes the cleverest charts on Instagram, and his book might be my favorite thing to emerge from the dumpster fire of 2020 that doesn't rhyme with 'Maxine'.     
–
source