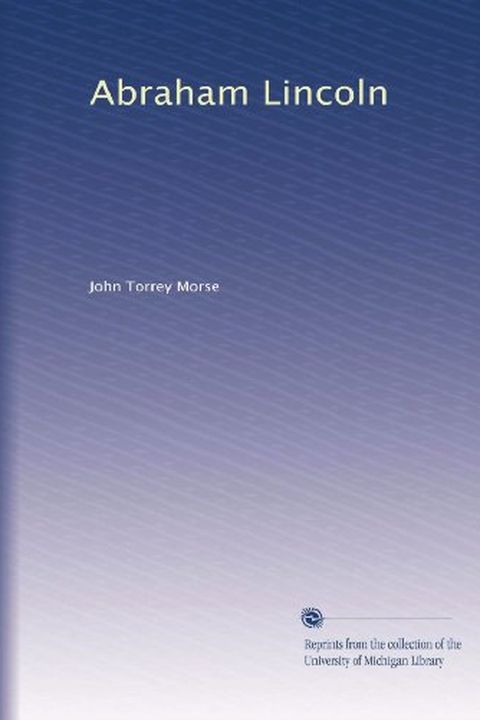 Abraham Lincoln
John Torrey Morse
A Life. In the first multi-volume biography of Abraham Lincoln to be published in decades, Lincoln scholar Michael Burlingame offers a fresh look at the life of one of Americas greatest presidents. … Read moreIncorporating the field notes of earlier biographers, along with decades of research in multiple manuscript archives and long-neglected newsp...
Publish Date
1921-01-01T00:00:00.000Z
1921-01-01T00:00:00.000Z
Recommendations
The second is the two-volume biography by Michael Burlingame, Abraham Lincoln: A Life, which I particularly appreciate. It's a long read, but quite good (plus you get to find out some of the dirty jokes Lincoln liked).     
–
source