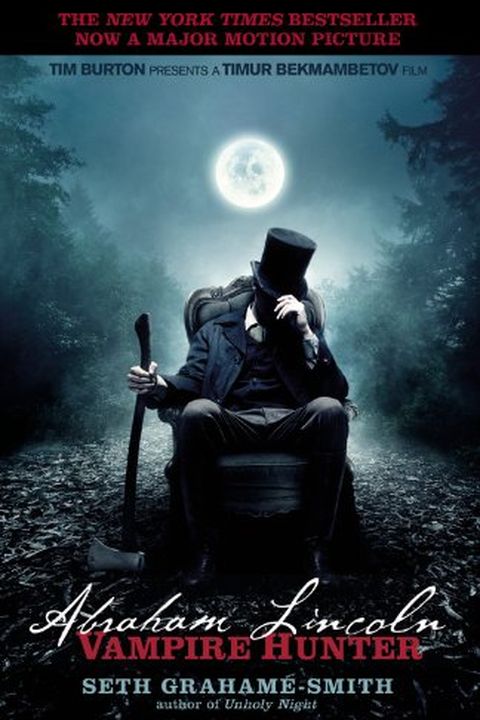 Abraham Lincoln
Vampire Hunter
Seth Grahame-Smith
Indiana. Moonlight falls through the dense woods that surround a one-room cabin, where a nine-year-old Abraham Lincoln kneels at his suffering mother's bedside. She's been stricken with something the old-timers call "Milk Sickness." "My baby boy..." she whispers before dying. Only later will the grieving Abe learn that his mother's fatal affliction...
Publish Date
2012-04-03T00:00:00.000Z
2012-04-03T00:00:00.000Z
First Published in 2010
Recommendations
Abe lincoln vampire hunter "@IdaPidaHeggen: @jaredleto Abraham Lincoln, Vampire Hunter ! Great book, and looking forward to the movie (:"     
–
source