Sort by
Latest Recommendations First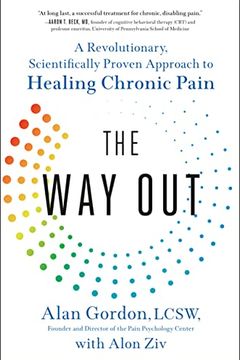 The Way Out
A Revolutionary, Scientifically Proven Approach to Healing Chronic Pain
The scientifically-proven step-by-step solution to ending chronic painFrom back pain to migraines, arthritis and sciatica, over 1.2 billion people worldwide suffer from chronic pain. It's a global epidemic that regularly resists treatment and can totally derail people's lives. But it doesn't have to be this way.This is the revolutionary message fro...
Highly recommend this great book for anyone that is dealing with chronic pain 🙏🏼🙏🏼     
–
source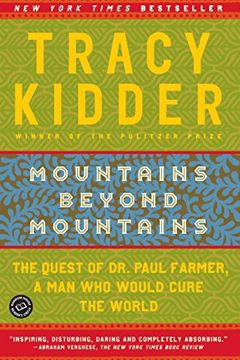 "Mountains Beyond Mountains." You'll be incredibly moved by the book. -     
–
source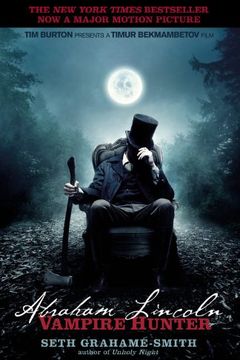 Abe lincoln vampire hunter "@IdaPidaHeggen: @jaredleto Abraham Lincoln, Vampire Hunter ! Great book, and looking forward to the movie (:"     
–
source