Donald Knuth
Recommended Books
Donald Ervin Knuth is an American computer scientist, mathematician, and professor emeritus at Stanford University. He is the 1974 recipient of the ACM Turing Award, informally considered the Nobel Prize of computer science. He is the author of the multi-volume work The Art of Computer Programming.
Sort by
Latest Recommendations First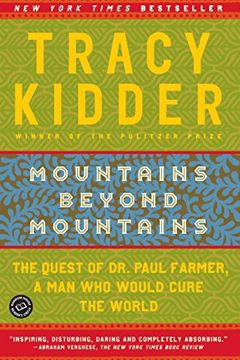 About how Paul Farmer's local and global life combines theory and practice.     
–
source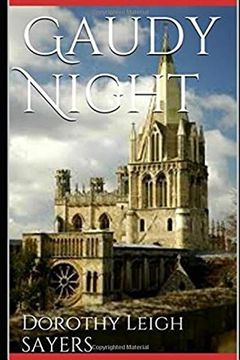 Captures Oxford high-table small-talk wonderfully.     
–
source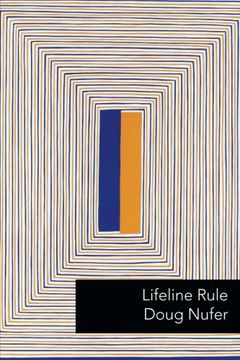 As if I've come to some lovely new abode: my dazed eyes alit in awe; my capacity for alive lucidity developed in a mere minute to be purely moved in a dedicated anatomy Nufer avowed in a literary mode. Ava Fedorov...
The rule: parity to vowel; an awesome conovowel opus.     
–
source
Vivid, witty, hilarious, poignant: I laughed, I cried, I learned; demonstrates the unreasonable effectiveness of a graphic novel.     
–
source
Incredibly well written tale of our times.     
–
source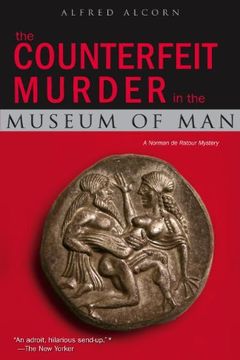 When Norman de Ratour discovers the body of Heinrich von Grümh in a car outside his beloved Museum of Man, he knows he faces a sticky public relations mess. What he doesn't know is that the gun used to kill the honorary curator is his own Smith & Wesson revolver. Implicated, publicly embarrassed, his life's work in danger, Norman becomes the prime ...
Delicious caricature of academic follies.     
–
source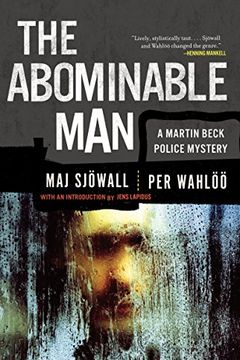 One of their brilliantly Swedish detective novels.     
–
source
The best novel to deal with "science versus religion" that I've ever encountered.     
–
source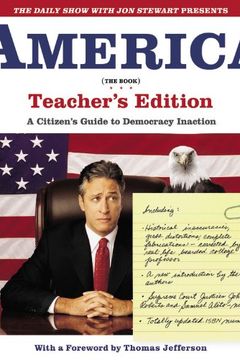 Has graffiti even better than the marginal notes in Concrete Mathematics.     
–
source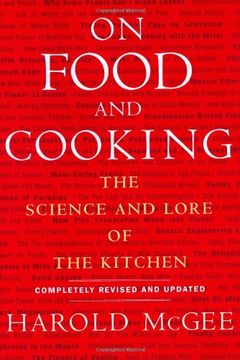 Applied biochemistry in the kitchen.     
–
source
Blacklist by Sara Paretsky
The Travels of Ibn Battutah by Ibn Battutah
An Instance of the Fingerpost by Iain Pears
The Age of Faith by Will Durant
Efronia by Stina Katchadourian
Marjorie Morningstar by Herman Wouk
The Golden Gate by Vikram Seth
Death of a Salesperson by Robert Barnard
Will & Ariel Durant by Will Durant