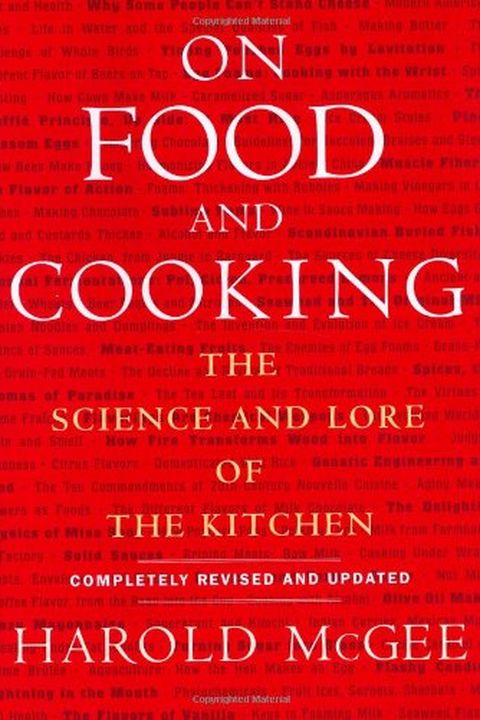 On Food and Cooking
The Science and Lore of the Kitchen
Harold McGee
Discover the fascinating science behind the food we eat with this kitchen classic, hailed as a "minor masterpiece" by Time magazine. Written by Harold McGee, On Food and Cooking is the ultimate guide for food lovers and professional chefs alike, exploring the origins of our food, what it's made of, and how cooking transforms it. This new, fully revised and updated edition features expanded content, over 100 new illustrations, and the latest insights into traditional and modern methods of food production. Delight in the science of flavor and learn tips for selecting the best ingredients with this invaluable and fascinating compendium of basic information about cooking and eating.
Publish Date
2004-11-23T00:00:00.000Z
2004-11-23T00:00:00.000Z
First Published in 1984
Recommendations
This explains everything. Literally. I am so grateful to the author for his tirelessness, his patience, and his commitment to answering the whys of the kitchen.     
–
source
My career starts with On Food and Cooking in many ways. There wouldn't be any of this modern cooking movement without this book, I don't think.     
–
source
Applied biochemistry in the kitchen.     
–
source