Sort by
Latest Recommendations First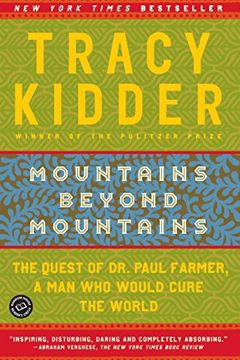 A very well-deserved award. If you want to learn more, I really enjoyed Tracy Kidder's book "Mountains Beyond Mountains" about Paul Farmer's work on improving healthcare in Haiti.     
–
source
Links to a bunch of great longer articles from 2017 on topics in science and technology. Reminds me of an online version of a book series I used to read every year called "The Best American Science and Nature Writing 2013". You stumble across topics you wouldn't otherwise see.     
–
source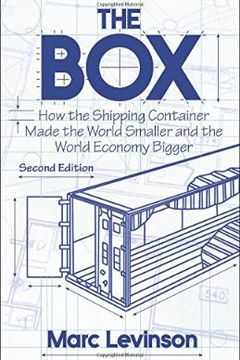 @sarahookr Slight side note. If you want a great book about the invention of the shipping container and what impacts it had across many industries, I highly recommend "The Box: How the Shipping Container Made the World Smaller and the World Economy Bigger" by Marc Levinson.     
–
source