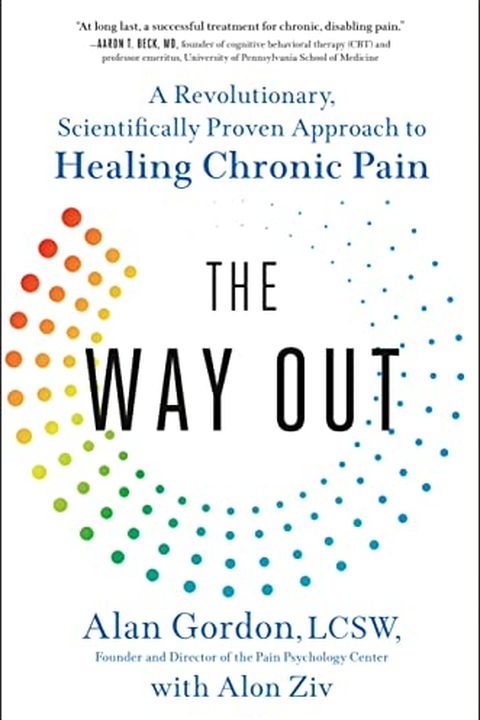 The Way Out
A Revolutionary, Scientifically Proven Approach to Healing Chronic Pain
Alan Gordon, Alon Ziv
The scientifically-proven step-by-step solution to ending chronic painFrom back pain to migraines, arthritis and sciatica, over 1.2 billion people worldwide suffer from chronic pain. It's a global epidemic that regularly resists treatment and can totally derail people's lives. But it doesn't have to be this way.This is the revolutionary message fro...
Publish Date
2021-08-24T00:00:00.000Z
2021-08-24T00:00:00.000Z
Recommendations
Highly recommend this great book for anyone that is dealing with chronic pain 🙏🏼🙏🏼     
–
source
Gordon recently published a book about his method, which I read and enjoyed.     
–
source