Sort by
Latest Recommendations First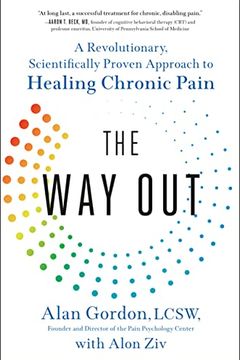 The Way Out
A Revolutionary, Scientifically Proven Approach to Healing Chronic Pain
The scientifically-proven step-by-step solution to ending chronic painFrom back pain to migraines, arthritis and sciatica, over 1.2 billion people worldwide suffer from chronic pain. It's a global epidemic that regularly resists treatment and can totally derail people's lives. But it doesn't have to be this way.This is the revolutionary message fro...
Gordon recently published a book about his method, which I read and enjoyed.     
–
source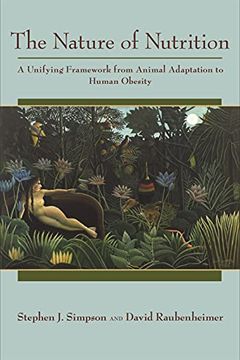 Nutrition has long been considered more the domain of medicine and agriculture than of the biological sciences, yet it touches and shapes all aspects of the natural world. The need for nutrients determines whether wild animals thrive, how populations evolve and decline, and how ecological communities are structured. The Nature of Nutrition is the f...
The authors provide a helpful section in the methods on how to interpret nutritional geometry graphs, which is probably too long for me to screenshot here. I recommend their book The Nature of Nutrition for a more detailed discussion of the method.     
–
source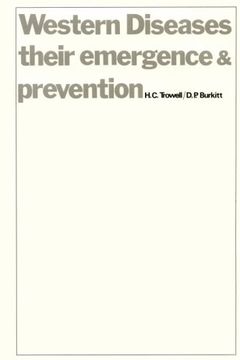 In this major synthesis of cross-cultural research, 34 distinguished scientists study 25 common metabolic and degenerative diseases characteristic of all advanced Western nations and then examine their incidence in developing countries, among both hunter-gatherers and peasant agriculturalists. Thus the authors provide a unique opportunity to compar...
@mark_suojanen @NutritionWonk @kevinnbass This book documents many examples of nutrition transitions around the world and their consequences.     
–
source