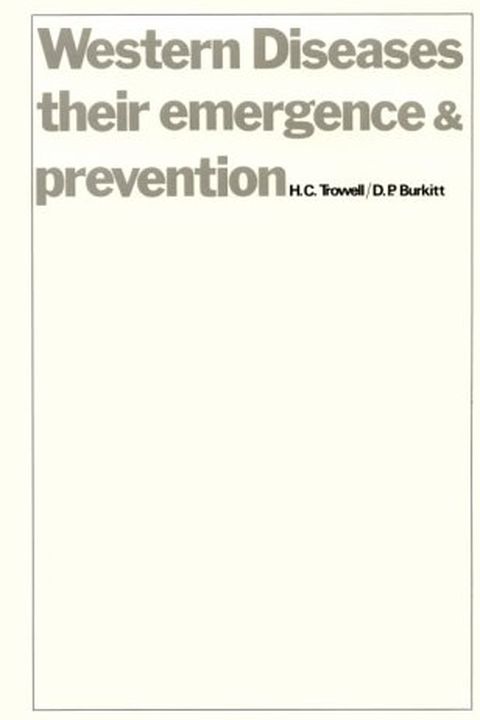 Western Diseases, Their Emergence And Prevention
Their Emergence and Prevention
In this major synthesis of cross-cultural research, 34 distinguished scientists study 25 common metabolic and degenerative diseases characteristic of all advanced Western nations and then examine their incidence in developing countries, among both hunter-gatherers and peasant agriculturalists. Thus the authors provide a unique opportunity to compar...
Publish Date
1981-08-03T00:00:00.000Z
1981-08-03T00:00:00.000Z
Recommendations
@mark_suojanen @NutritionWonk @kevinnbass This book documents many examples of nutrition transitions around the world and their consequences.     
–
source