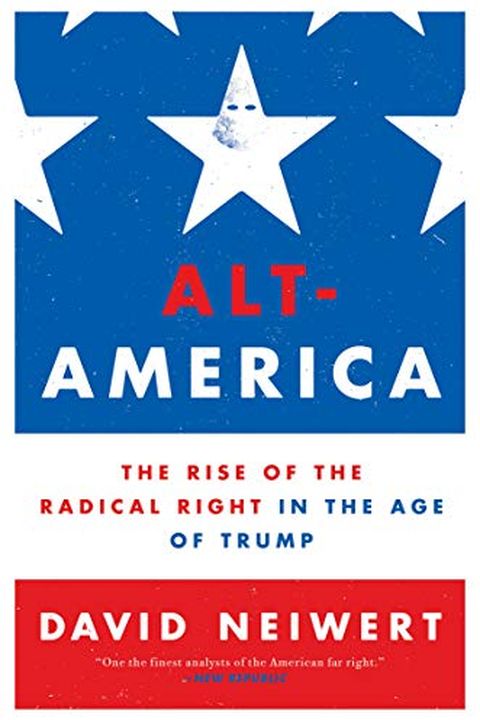 Alt-America
The Rise of the Radical Right in the Age of Trump
David Neiwert
"Alt-America" by David Neiwert explores the rise of white supremacists, xenophobes, and militia leaders in the US since the 1990s. Investigative journalist Neiwert provides an authoritative and deeply reported investigation on the growth of Far Right movements across the country, including an in-depth look at Trump's ties to these figures. This crucial book sheds light on a disturbing side of American society that has been ignored by the political establishment and mainstream media.
Publish Date
2017-10-17T00:00:00.000Z
2017-10-17T00:00:00.000Z
Recommendations
I also note that is a great book, essential reading to understand how we got to where we are today with the radical right.     
–
source