Sort by
Latest Recommendations First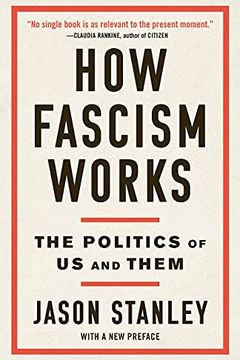 @747Retired I just finished @jasonintrator's "How Fascism Works." Great book. Scary. Also,I see several characteristics of fascism that are very similar to aspects of thinking in alternative medicine, particularly the emphasis on purity, a mythical lost past, and "natural law.     
–
source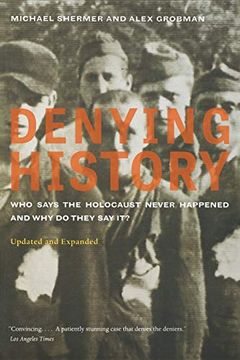 Denying History
Who Says the Holocaust Never Happened and Why Do They Say It? Updated and Expanded
Mr. Shermer once did good work on the Holocaust and Holocaust denial. His book on Holocaust denial, Denying History, was excellent and inspired me. So why the disconnect? 5/     
–
source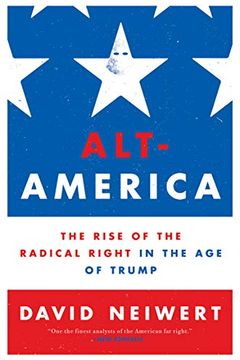 Alt-America
The Rise of the Radical Right in the Age of Trump
I also note that is a great book, essential reading to understand how we got to where we are today with the radical right.     
–
source