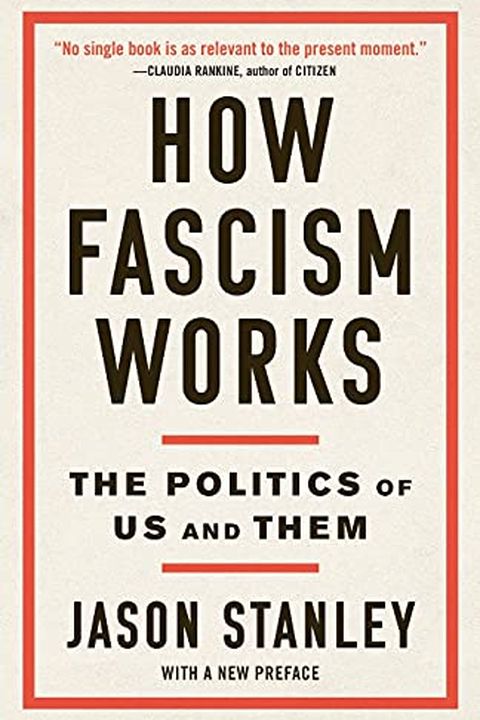 How Fascism Works
The Politics of Us and Them
Jason Stanley
This book delves into the dangerous rise of fascist politics that are sweeping across America and the world. The author, a philosopher and expert on propaganda, identifies the ten pillars of fascist politics, analyzing their grim history and horrifying effects. Through reflections on history, philosophy, sociology, and critical race theory, and real-life examples from Hungary, Poland, India, Myanmar, and the United States, the author identifies alarming patterns that are as prevalent today as ever. This book is an essential guidebook to understanding the current national dilemma of democracy vs. authoritarianism.
Publish Date
2018-09-04T00:00:00.000Z
2018-09-04T00:00:00.000Z
Recommendations
@747Retired I just finished @jasonintrator's "How Fascism Works." Great book. Scary. Also,I see several characteristics of fascism that are very similar to aspects of thinking in alternative medicine, particularly the emphasis on purity, a mythical lost past, and "natural law.     
–
source