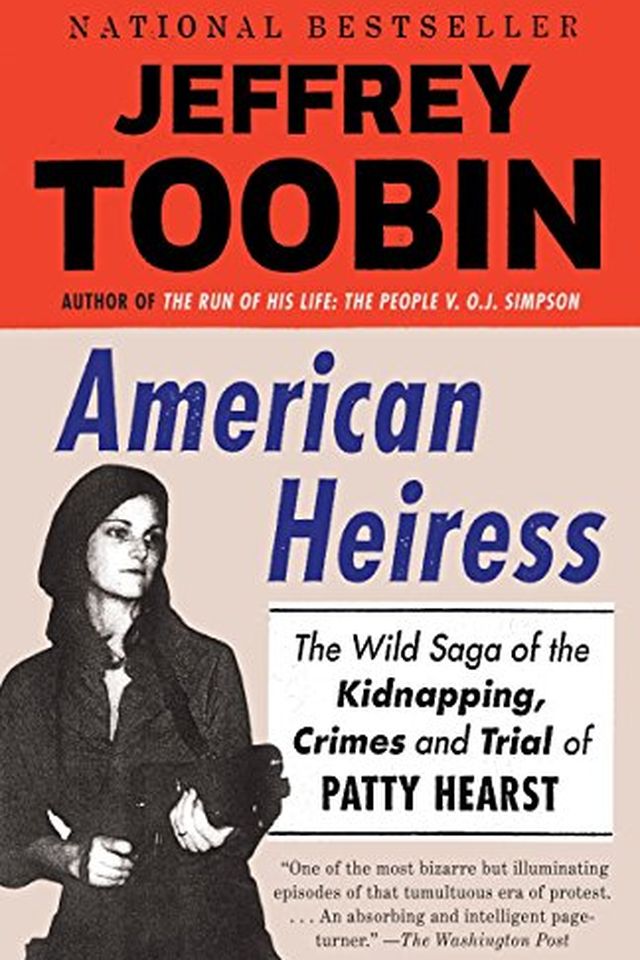 American Heiress
The Wild Saga of the Kidnapping, Crimes and Trial of Patty Hearst
Jeffrey Toobin
This gripping non-fiction book tells the captivating true story of Patty Hearst, the wealthy college sophomore who was kidnapped in 1974 by self-styled revolutionaries known as the Symbionese Liberation Army. Hearst's abduction and subsequent adoption of the nom de guerre "Tania" made national headlines, and her story only got stranger from there. Author Jeffrey Toobin, a New Yorker staff writer, draws on over a hundred interviews and previously secret documents to examine this bizarre era in American history, which saw an average of 1,500 terrorist bombings each year. The book delves into the toxic mix of sex, politics, and violence that compelled Hearst to allegedly join her captors' crusade, and re-creates her sensational trial which featured dramatic courtroom confrontations and a groundbreaking verdict.
Publish Date
2016-08-02T00:00:00.000Z
2016-08-02T00:00:00.000Z
Recommendations
the new book #AmericanHeiress by @JeffreyToobin about the kidnapping and trial of Patty Hearst is fascinating!     
–
source