Sort by
Latest Recommendations First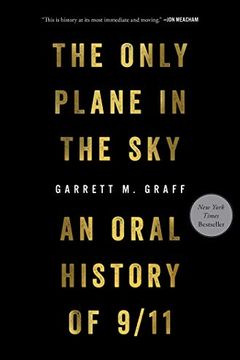 This new book by Garrett Graff is stunning. The Only Plane In The Sky is a gripping, heartbreaking and inspiring oral history of 9/11. In order to NeverForget, we must also Know And Remember. I highly recommend this book.     
–
source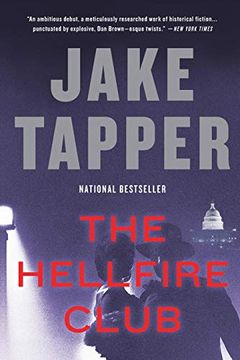 if you like political thrillers, @jaketapper's new book is really, really good! Lots of Washington intrigue set in the days of Joe McCarthy... i highly recommend it!     
–
source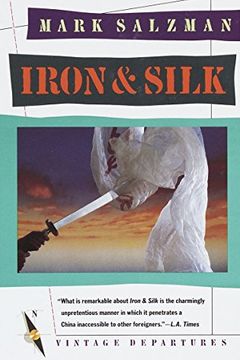 I loved that book. If you havent read Iron And Silk you should. I wanted to grow up and be Mark Salzman     
–
source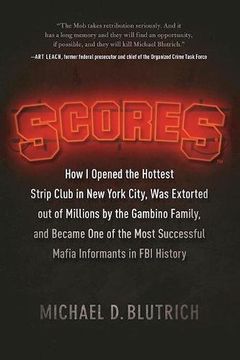 just finished book by MichaelBlutrich about #Scores, the mob, and how he became an #fbi informant. crazy story!     
–
source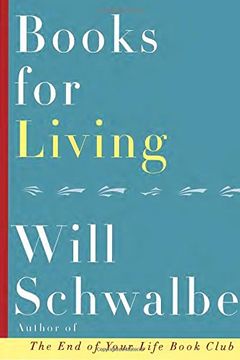 really enjoying @WillSch new book #BooksForLiving! It's all about the power, importance, and magic of books. check it out!     
–
source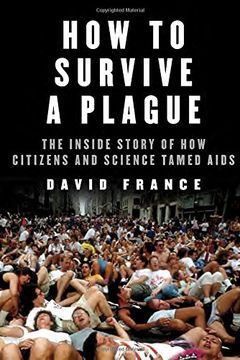 Just finished amazing new book @ByDavidFrance #HowToSurviveAPlague about heroes who stood up in the early days of hiv/aids. So inspiring!!     
–
source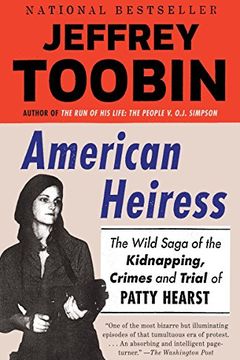 American Heiress
The Wild Saga of the Kidnapping, Crimes and Trial of Patty Hearst
the new book #AmericanHeiress by @JeffreyToobin about the kidnapping and trial of Patty Hearst is fascinating!     
–
source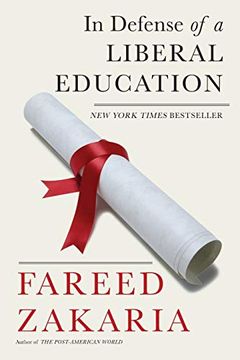 Just read @FareedZakaria's smart, new book, In Defense of a Liberal Education. An important look at education today.     
–
source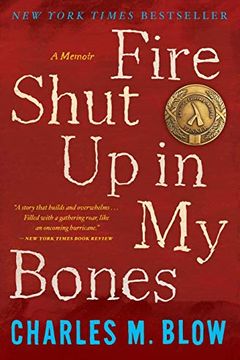 Just finished reading powerful new book by @CharlesMBlow. It's called #FireShutUpInMyBones. So well-written!     
–
source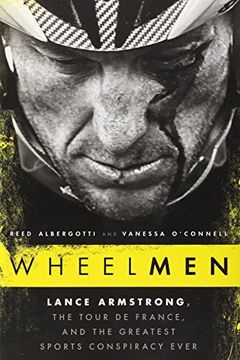 Am reading a really good book about Lance Armstrong and doping. It's called #Wheelmen. I recommend it     
–
source
The End of Your Life Book Club by Will Schwalbe
Beautiful Ruins by Jess Walter
Most Talkative by Andy Cohen