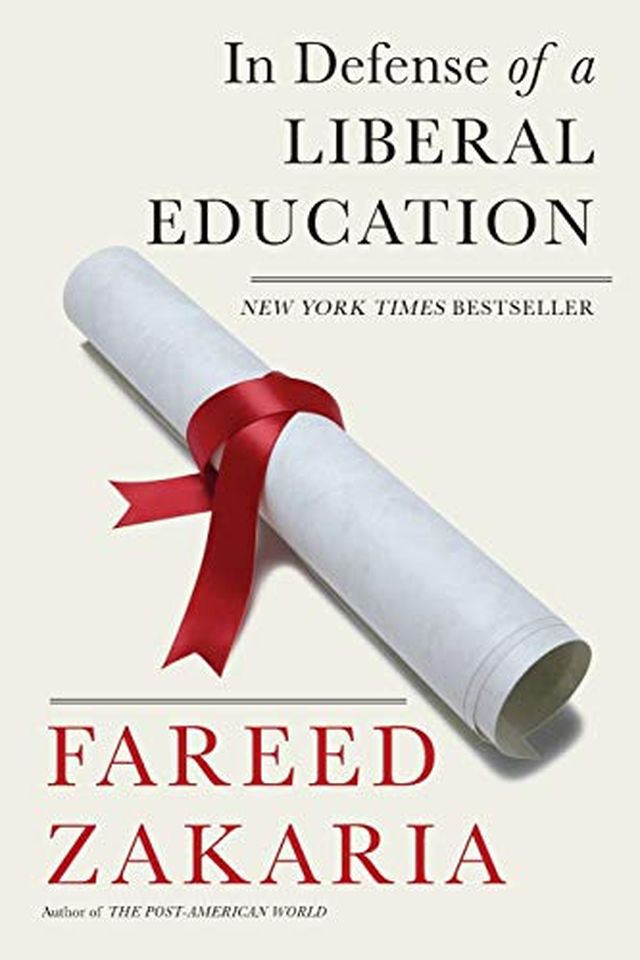 In Defense of a Liberal Education
Fareed Zakaria
Why getting a liberal arts degree is more important than ever. In a world that's increasingly focused on practical skills and job training, Fareed Zakaria argues that emphasizes creativity and critical thinking is more valuable than ever - and that access to a wide variety of subjects is opening up in unprecedented ways. With the decline of manufacturing jobs and the rapid pace of technological change, the ability to learn and adapt is the key to success - and a liberal education provides exactly that.
Publish Date
2016-03-28T00:00:00.000Z
2016-03-28T00:00:00.000Z
First Published in 2015
Recommendations
Just read @FareedZakaria's smart, new book, In Defense of a Liberal Education. An important look at education today.     
–
source