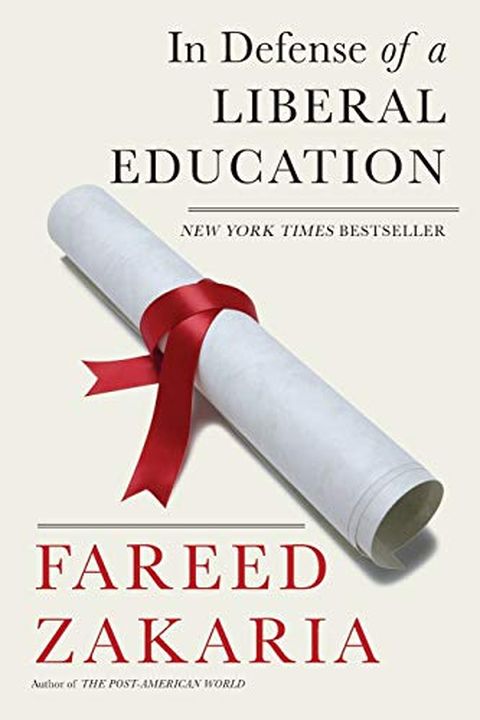 In Defense of a Liberal Education
Fareed Zakaria
The liberal arts are under attack. The governors of Florida, Texas, and North Carolina have all pledged that they will not spend taxpayer money subsidizing the liberal arts, and they seem to have an unlikely ally in President Obama. While at a General Electric plant in early 2014, Obama remarked, "I promise you, folks can make a lot more, potential...
Publish Date
2016-03-28T00:00:00.000Z
2016-03-28T00:00:00.000Z
First Published in 2015
Recommendations
Just read @FareedZakaria's smart, new book, In Defense of a Liberal Education. An important look at education today.     
–
source