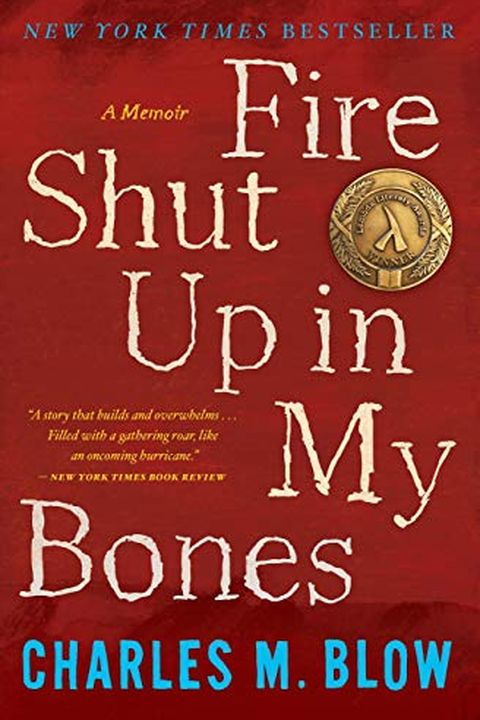 Fire Shut Up in My Bones
Charles Blow
A New York Times Notable Book"Searing and unforgettable." —People "[An] exquisite memoir . . . Delicately wrought and arresting in its language, this slender volume covers a great deal of emotional terrain—much of it fraught, most of it arduous, and all of it worth the trip." —New York Times Charles M. Blow's mother was a fiercely driven woman with...
Publish Date
2014-09-23T00:00:00.000Z
2014-09-23T00:00:00.000Z
Recommendations
Just finished reading powerful new book by @CharlesMBlow. It's called #FireShutUpInMyBones. So well-written!     
–
source