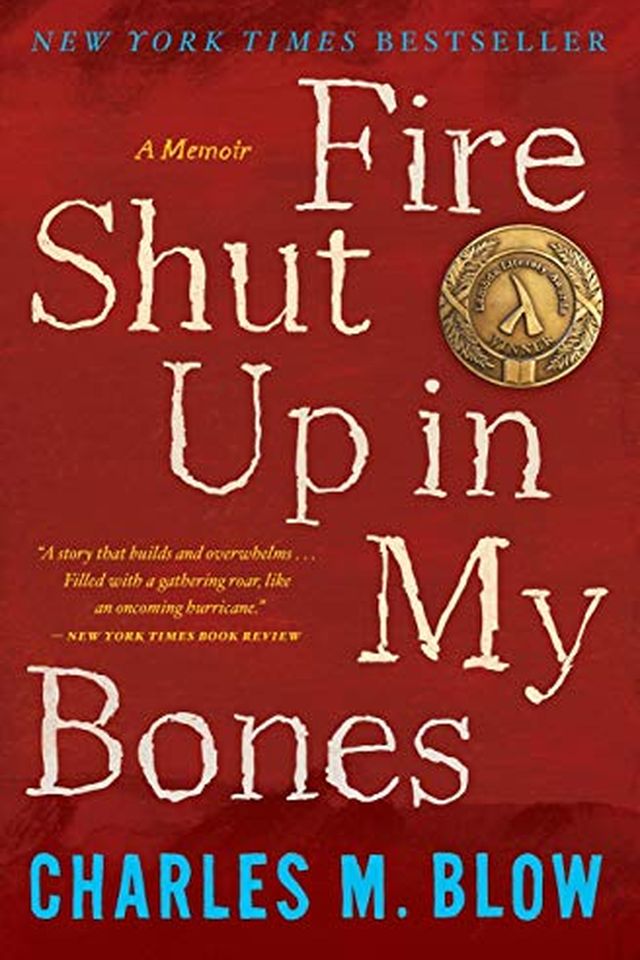 Fire Shut Up in My Bones
Charles Blow
This powerful memoir explores the emotional journey of Charles Blow as he grows up in segregated Louisiana with his fiercely driven mother, navigating difficult family dynamics and memories of childhood sexual abuse. A searing and redemptive tale, Blow's story ultimately leads to his becoming one of America's most respected journalists.
Publish Date
2014-09-23T00:00:00.000Z
2014-09-23T00:00:00.000Z
Recommendations
Just finished reading powerful new book by @CharlesMBlow. It's called #FireShutUpInMyBones. So well-written!     
–
source