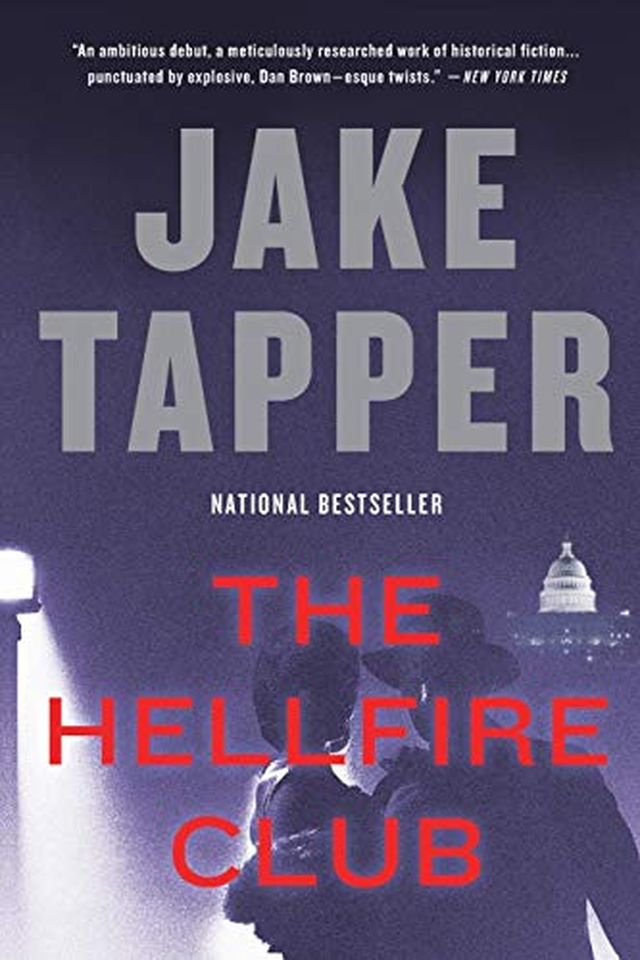 The Hellfire Club
Jake Tapper
An unlikely Congressman must navigate the treacherous waters of 1950s Washington D.C. in this New York Times bestseller. Charlie Marder and his zoologist wife Margaret find themselves embroiled in a web of secret societies, backroom deals, and a conspiracy that could alter history forever. As Charlie fights for his principles and his life, he discovers a plot that reaches the highest levels of governance in this potent thriller.
Publish Date
2018-04-24T00:00:00.000Z
2018-04-24T00:00:00.000Z
Recommendations
if you like political thrillers, @jaketapper's new book is really, really good! Lots of Washington intrigue set in the days of Joe McCarthy... i highly recommend it!     
–
source