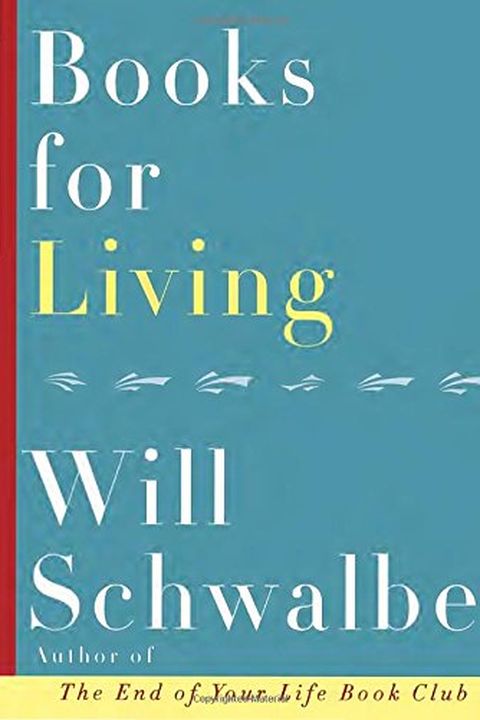 Books for Living
Will Schwalbe
From the author of the best-selling and beloved The End of Your Life Book Club - a wonderfully engaging new book: both a celebration of reading in general and an impassioned recommendation of specific books that can help guide us through our daily lives."I've always believed that everything you need to know you can find in a book," writes Will Schw...
Publish Date
2016-12-27T00:00:00.000Z
2016-12-27T00:00:00.000Z
Recommendations
really enjoying @WillSch new book #BooksForLiving! It's all about the power, importance, and magic of books. check it out!     
–
source