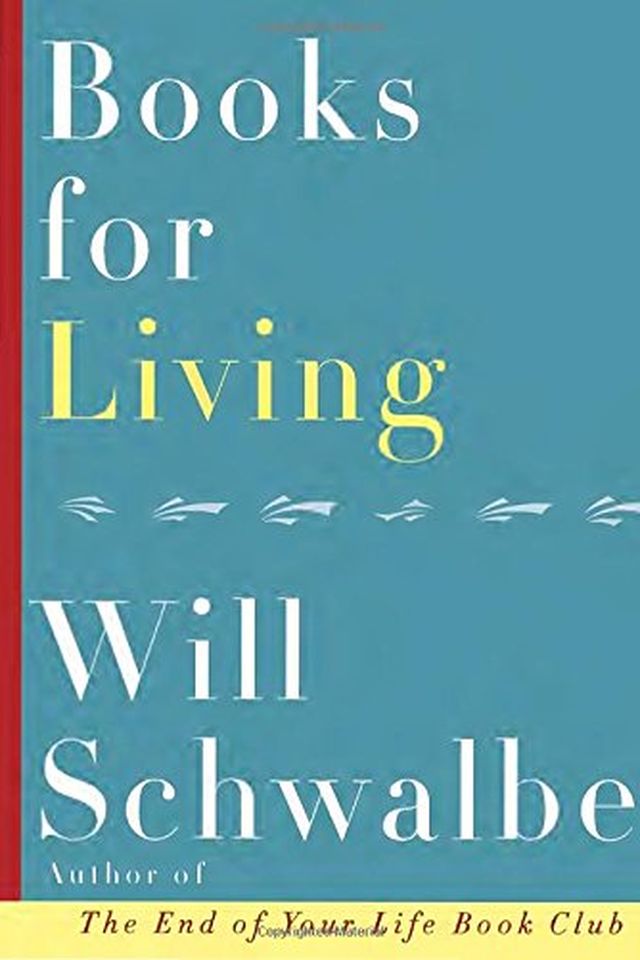 Books for Living
Will Schwalbe
Discover the books that can guide us through our daily lives with an engaging new book about books. In each chapter, the author shares how a particular book has helped shape his life and how it might shape ours. From Melville's Bartleby to The Little Prince, this book celebrates the power of reading and provides heartfelt and inspiring recommendations for anyone who loves books.
Publish Date
2016-12-27T00:00:00.000Z
2016-12-27T00:00:00.000Z
Recommendations
really enjoying @WillSch new book #BooksForLiving! It's all about the power, importance, and magic of books. check it out!     
–
source