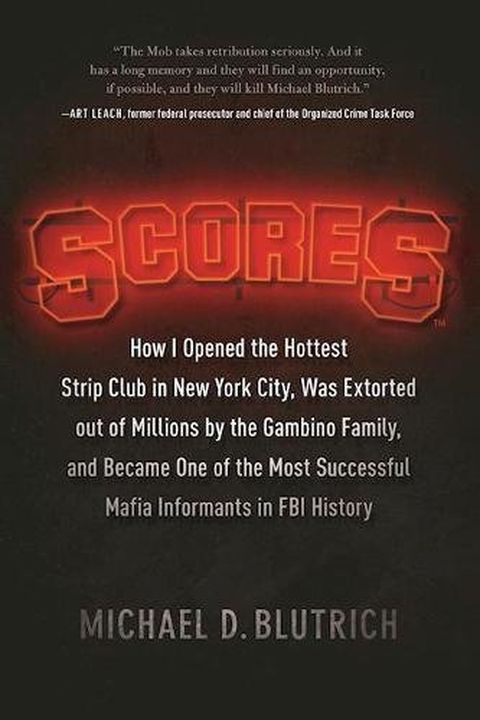 Scores
How I Opened the Hottest Strip Club in New York City, Was Extorted out of Millions by the Gambino Family, and Became One of the Most Successful Mafia Informants in FBI History
Michael D. Blutrich
A gay man who created New Yorks most notorious den of heterosexuality . . . an anxious, anything-but-hardboiled lawyer who became one of the most successful undercover mob informants in history. . . .In this hilarious and fascinating account, Michael Blutrich takes you inside star-studded 1990s New York, mafia sit-downs, and the witness protection ...
Publish Date
2017-01-31T00:00:00.000Z
2017-01-31T00:00:00.000Z
Recommendations
just finished book by MichaelBlutrich about #Scores, the mob, and how he became an #fbi informant. crazy story!     
–
source